Savings for our clients and long-term benefits to the users
Our integrated management systems have been honed over decades to be highly effective for our clients, consultants and employees. These systems provide unequivocal certainty across health, safety, environmental and sustainability standards, together with quality control and employee relations.
A steadfast focus on safety at every site is at the core of our values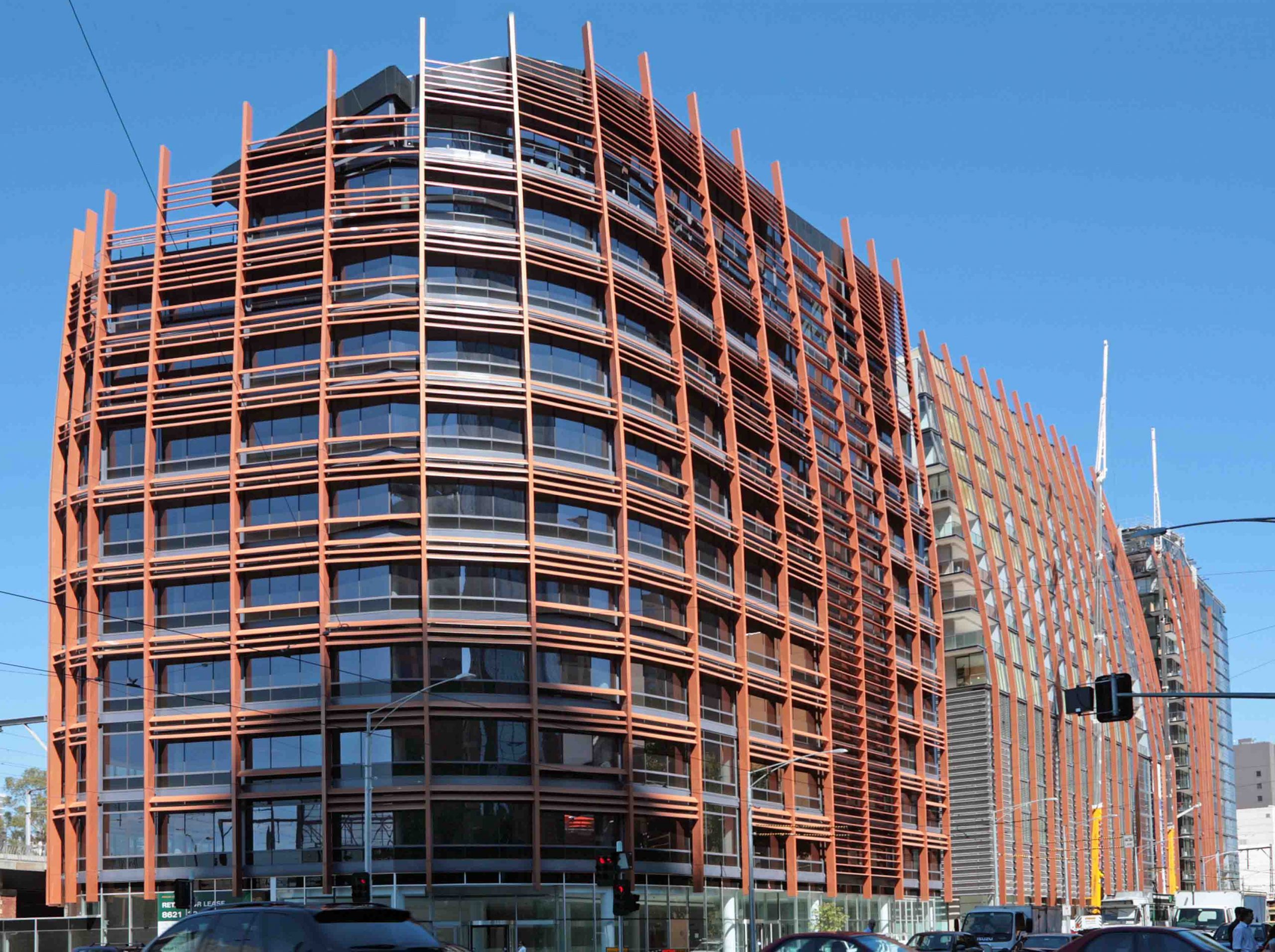 Meeting critical deadlines on projects is as important to us as it is to you
We respect the need for continuous and uninterrupted operations. Running well-organised and safe sites means the vast majority of our projects are handed over ahead of schedule.