Our directors are hands-on across each aspect of the business. Together, they are a formidable team, representing over 240 years of dedication to perfecting technical skills, building experience and project pricing. Eminent leaders in their fields, they bring an unparalleled industry understanding.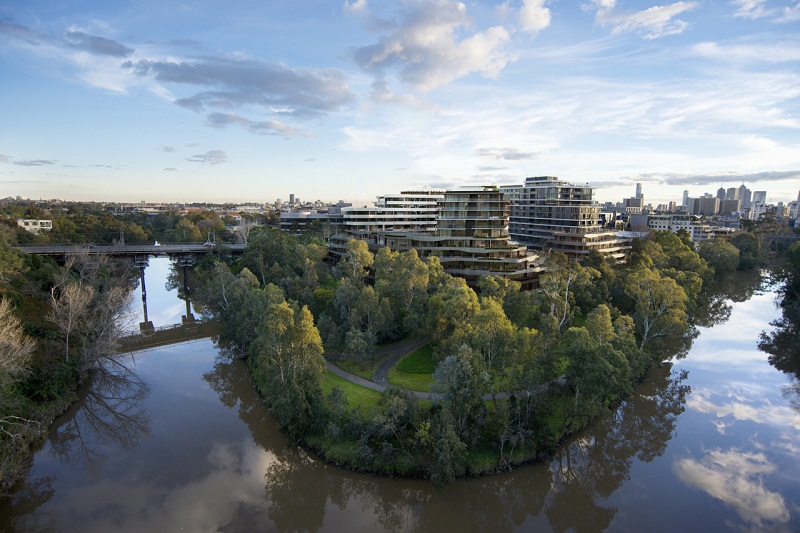 This standard is reflected in our loyal employees: the majority have notched up 20, 30, 40 and even 50 years of service, underpinning the collective expertise of a sharp-eyed team.
With an objective of train and retain, we have an intentional focus to build and empower our team internally.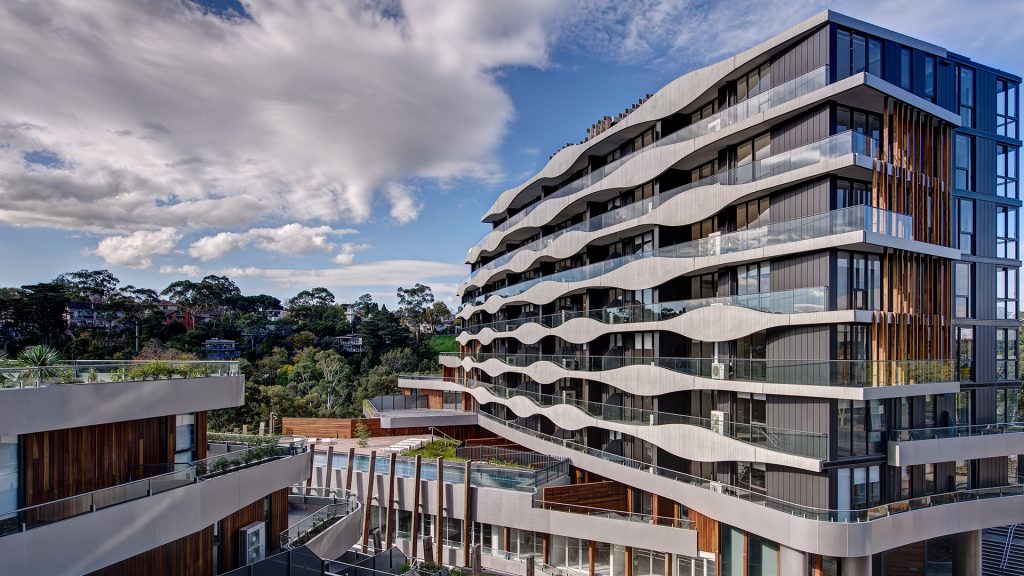 Accountability dependability
The majority of our directors, senior management and staff who started with us, either as university students, graduates or trade apprentices, have benefited from our policies of train, retain and promote on merit.
The result is strong levels of responsibility and dependability, with loyal employees who hold themselves accountable, long after your project is completed.
Our loyal subcontractors, many of whom have worked for us exclusively for decades, are engaged for the quality, capability, experience and cost-competitiveness they bring to each project.
A reputation for competence, prompt payment and favourable conditions, together with a culture of fair trading, makes us a destination builder.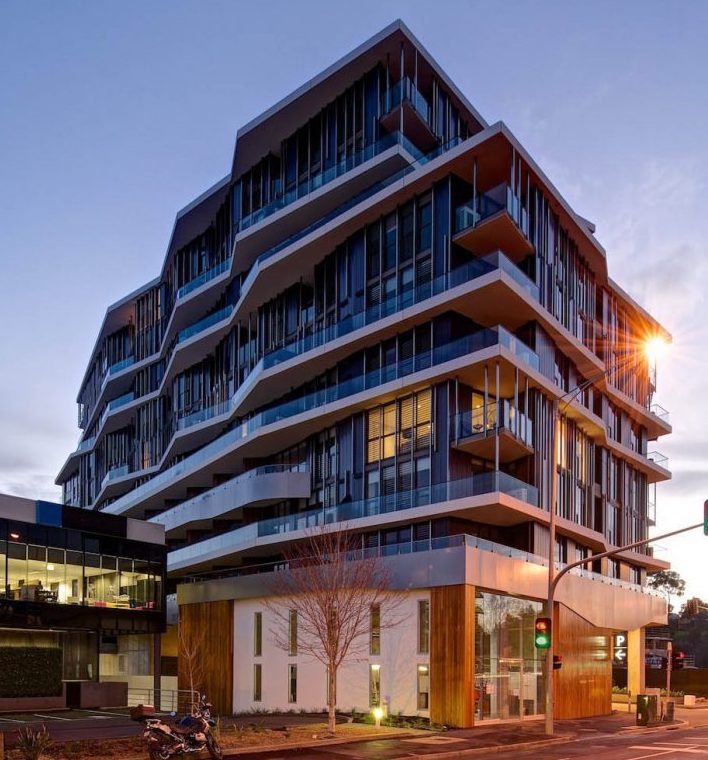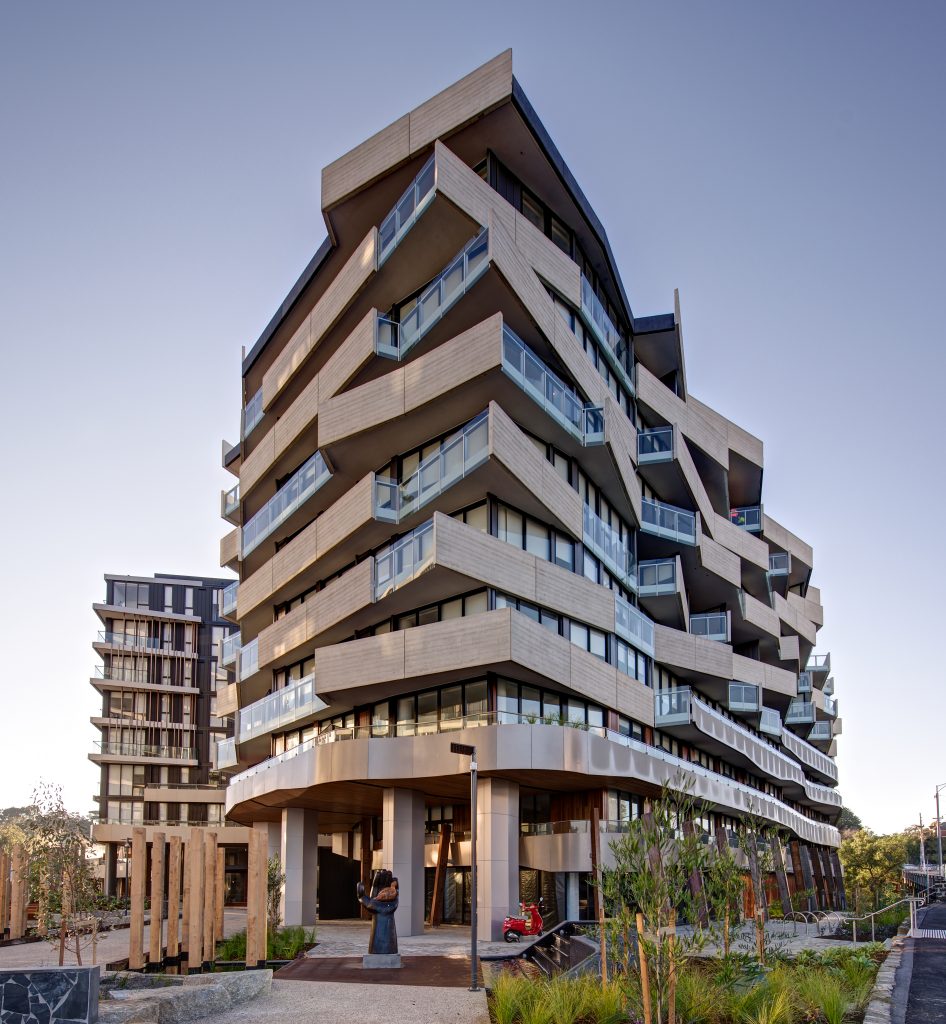 Energy, wisdom and continuity
Thanks to a deeply knowledgeable team, clients reap the benefits of energy, wisdom and continuity.
We maintain strong ties with the Master Builders Association Victoria, Australian Institute of Building, allied associations and leading universities to build long-term opportunity and strive for industry advancement.
We are always keen to hear from people that are interested in joining the L.U. Simon Builders' team and we give strong preference to candidates who contact us directly. Please forward your resume via email or post.