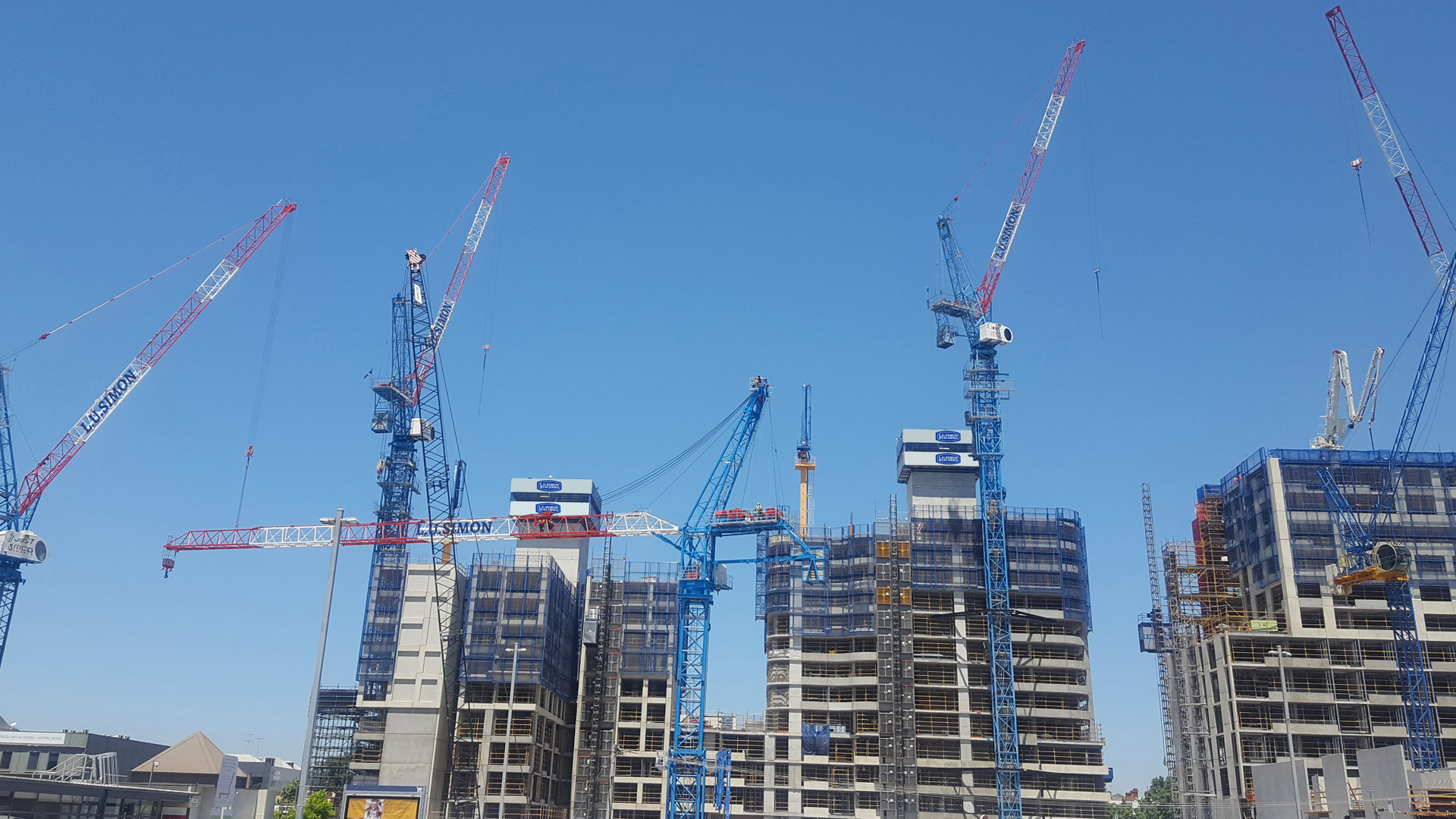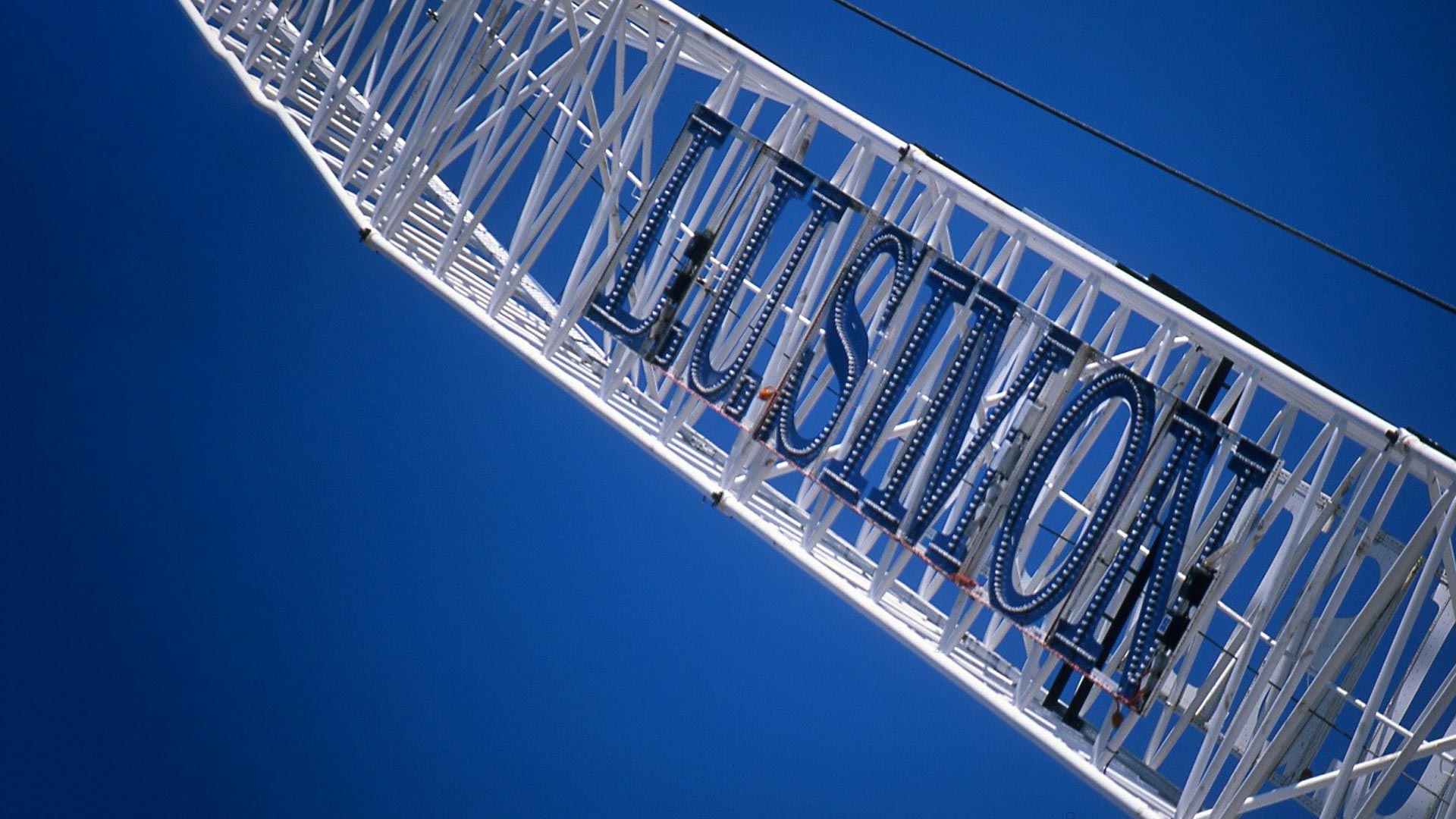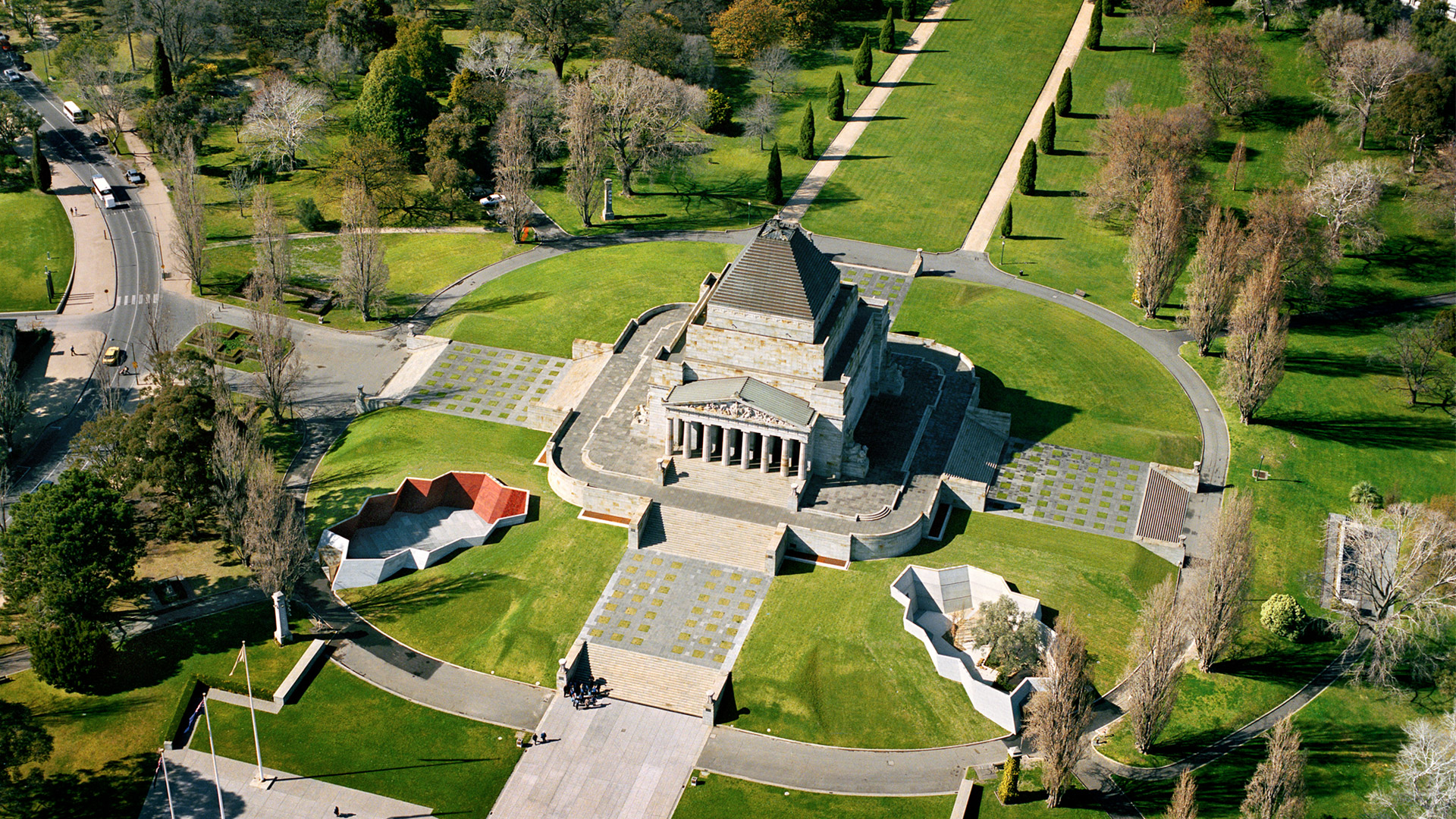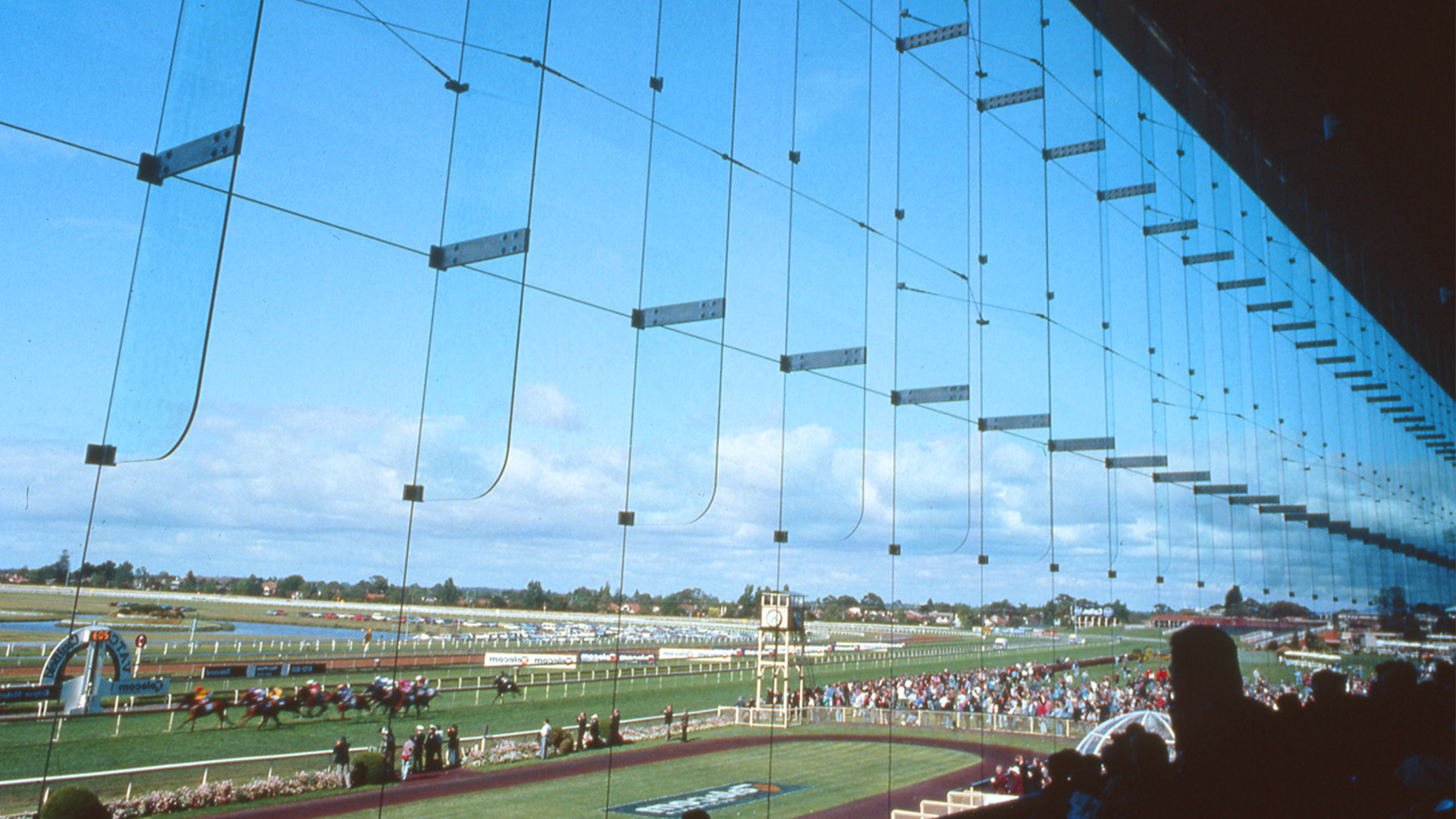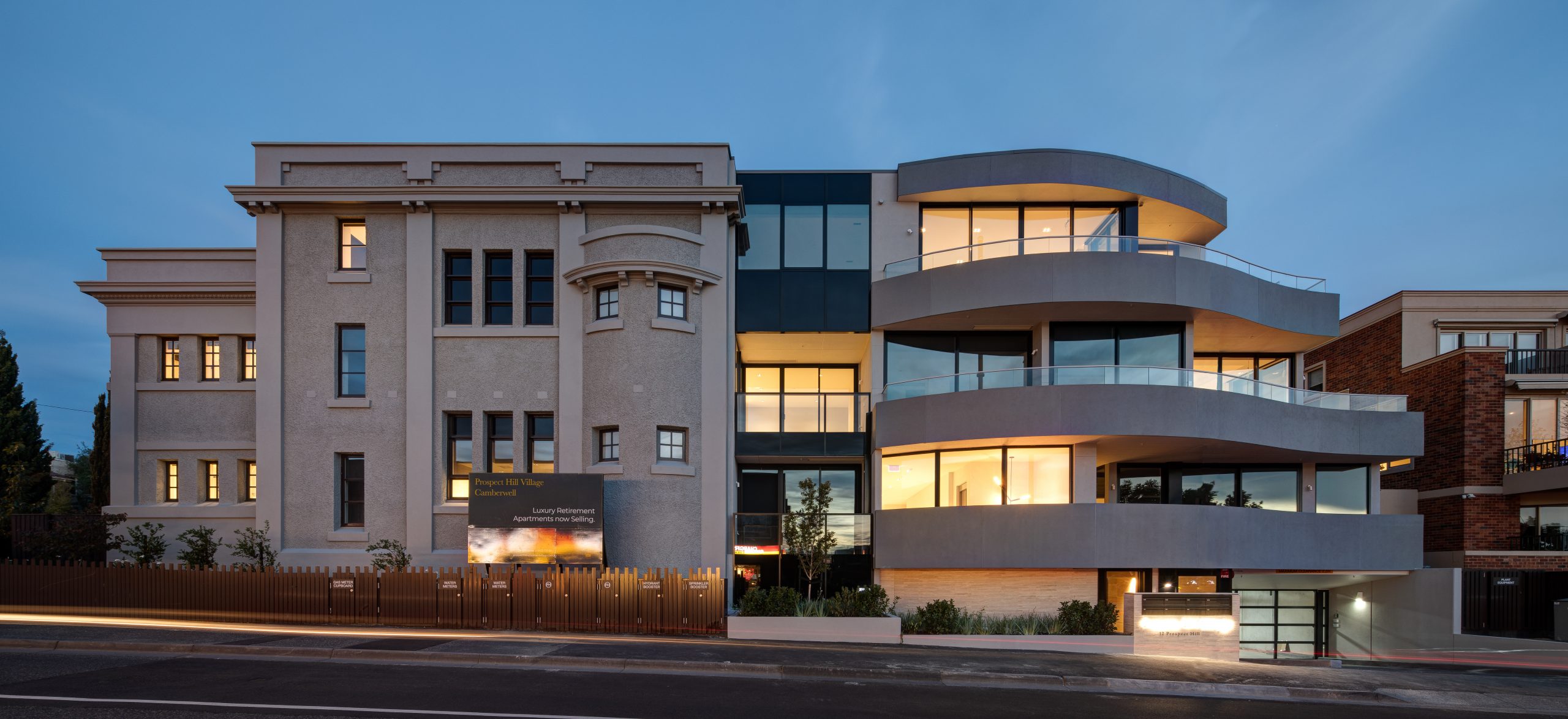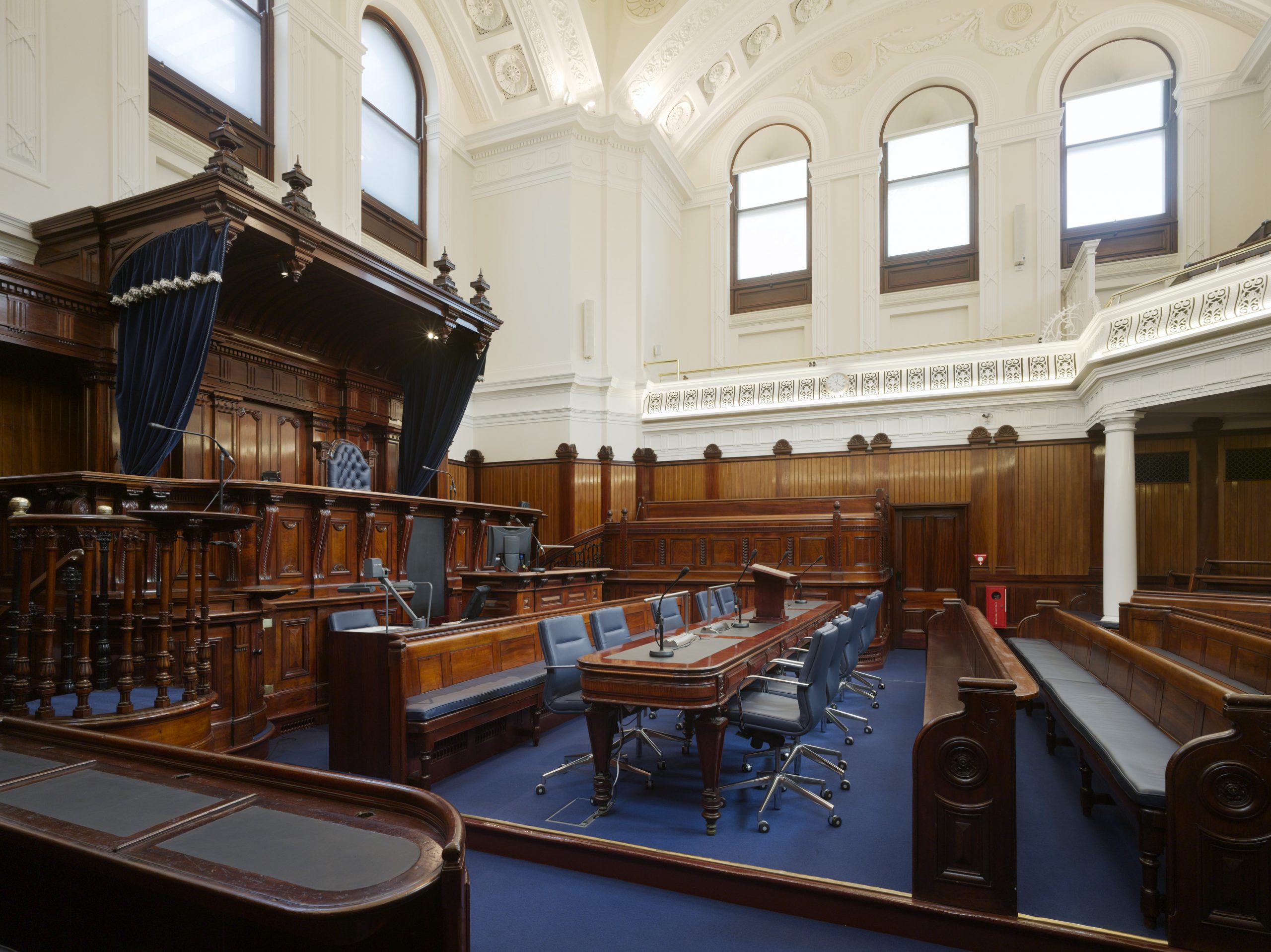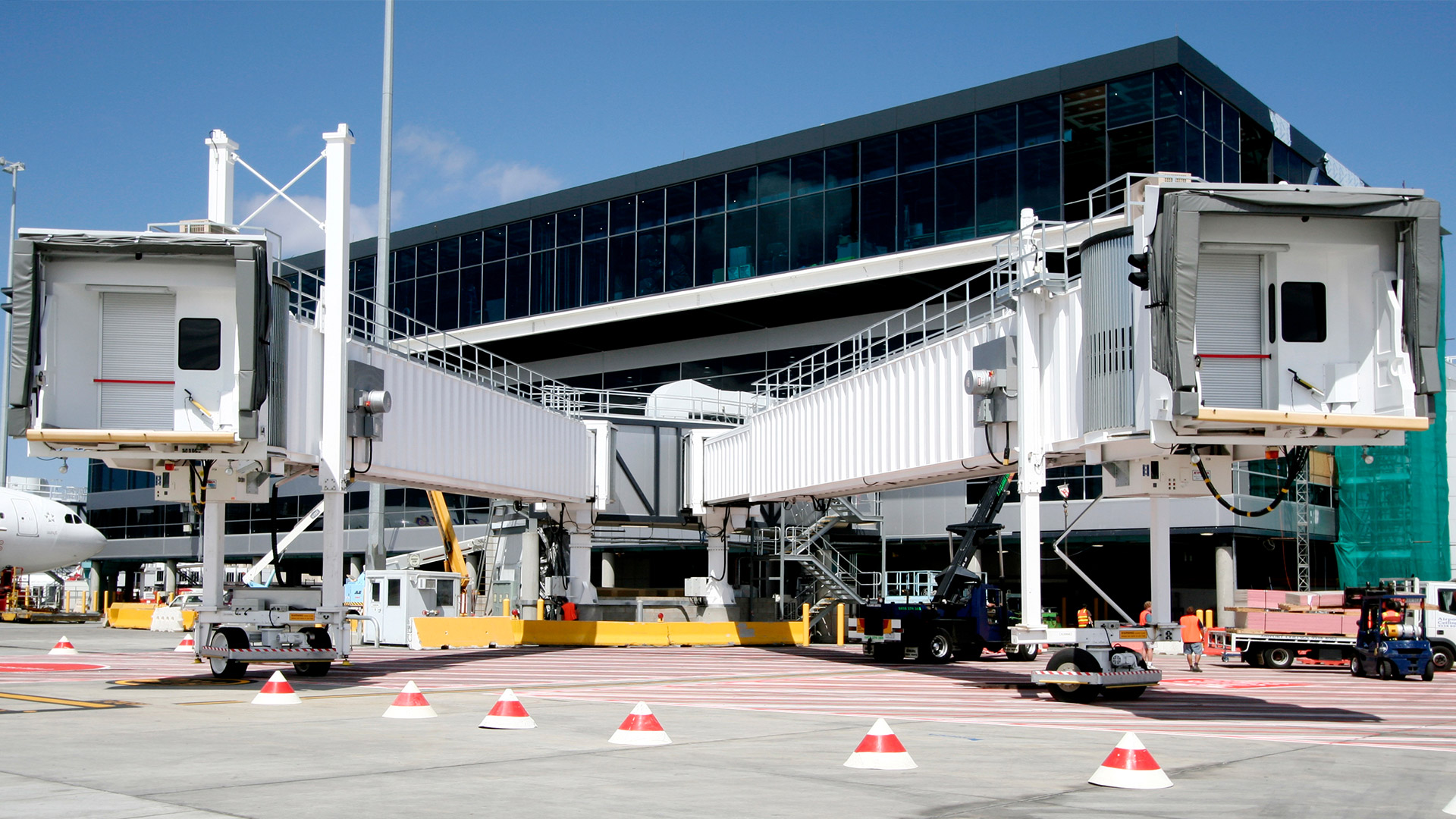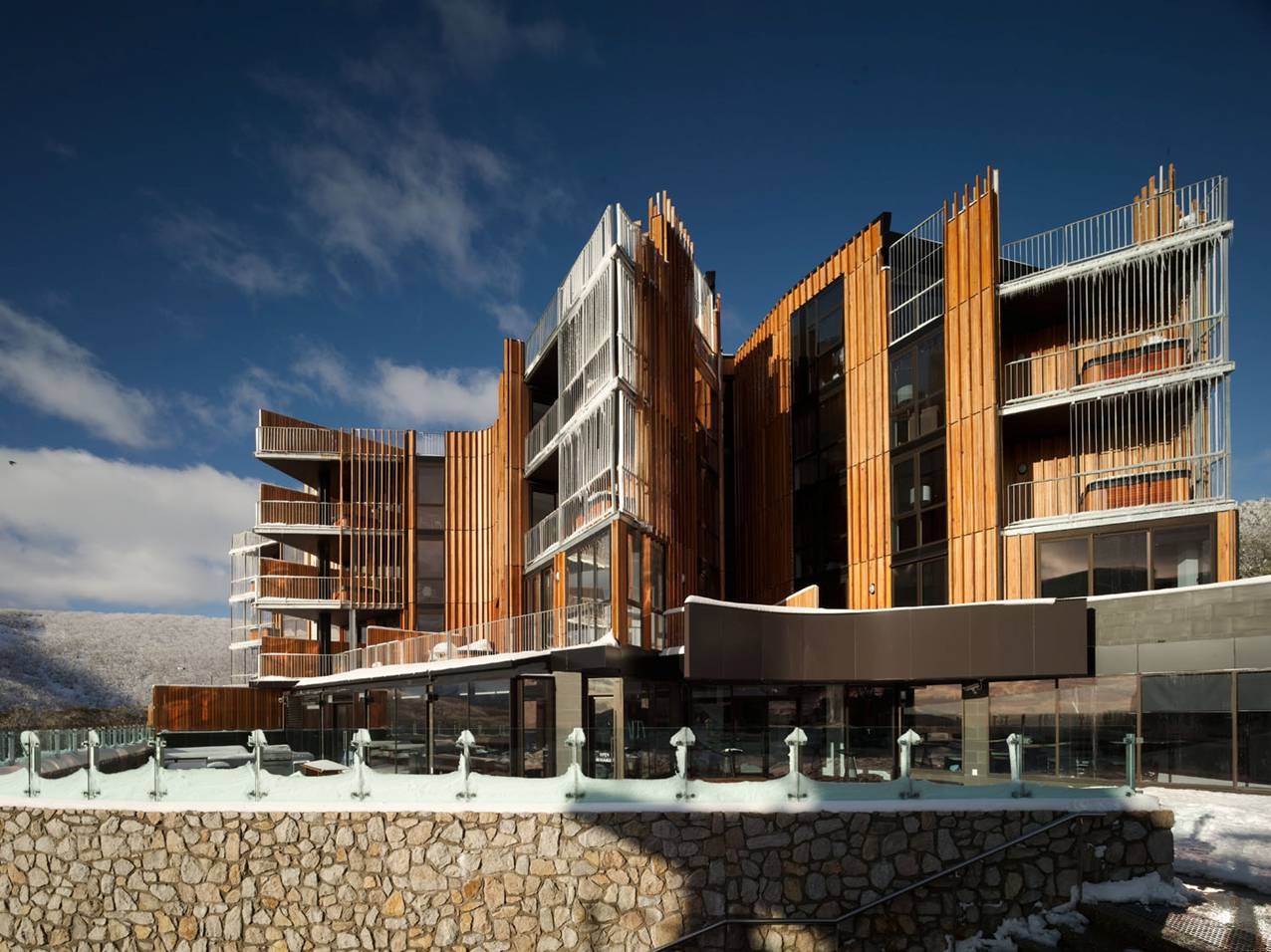 Crane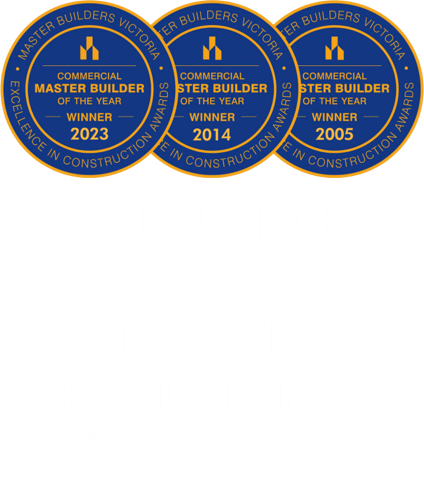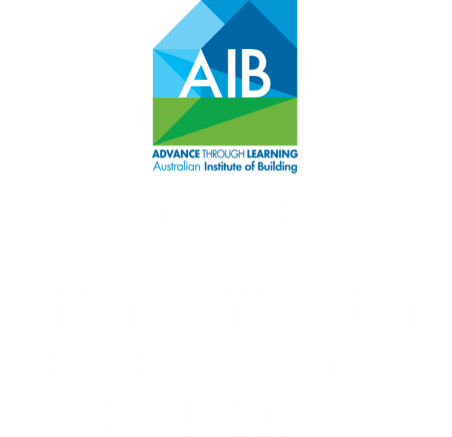 Building on lasting quality and innovation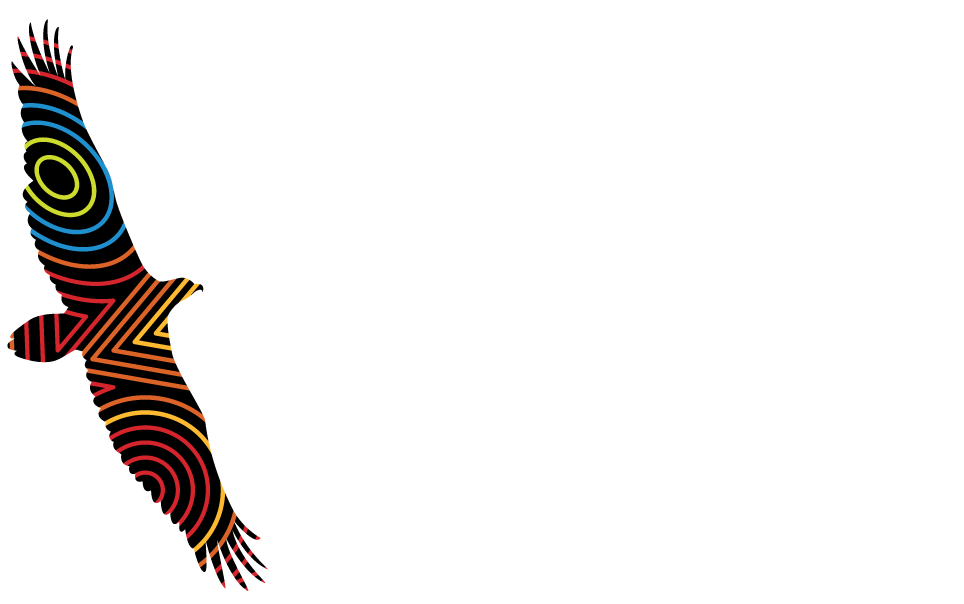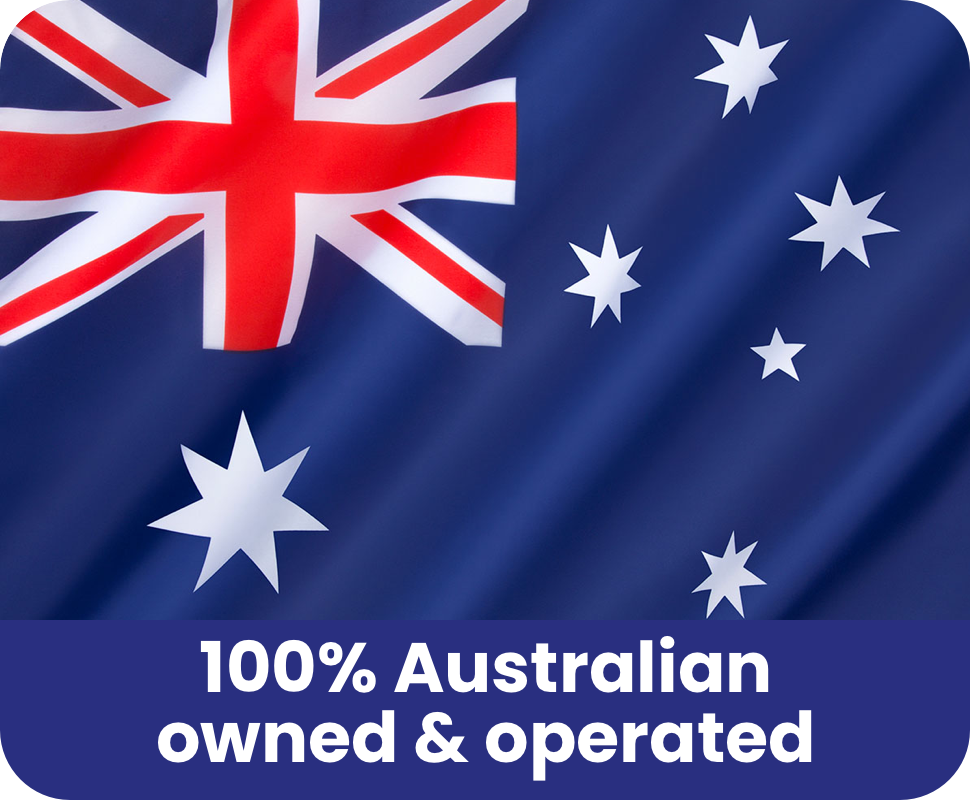 light crane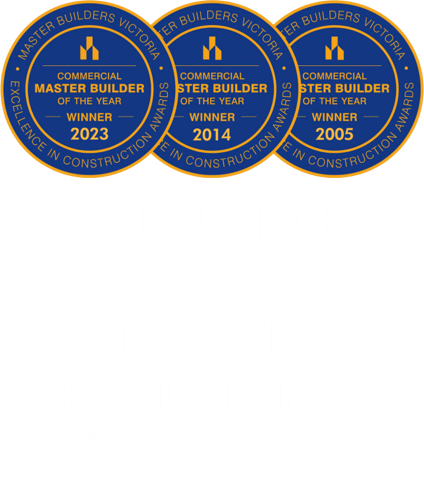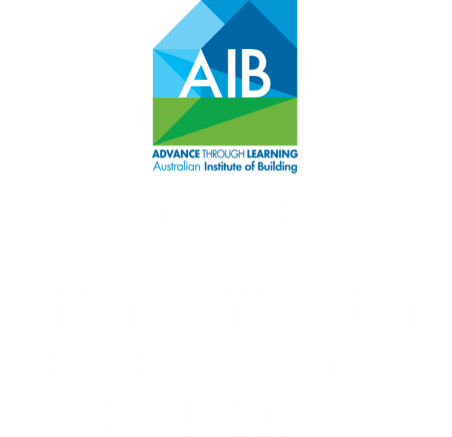 Building on lasting quality and innovation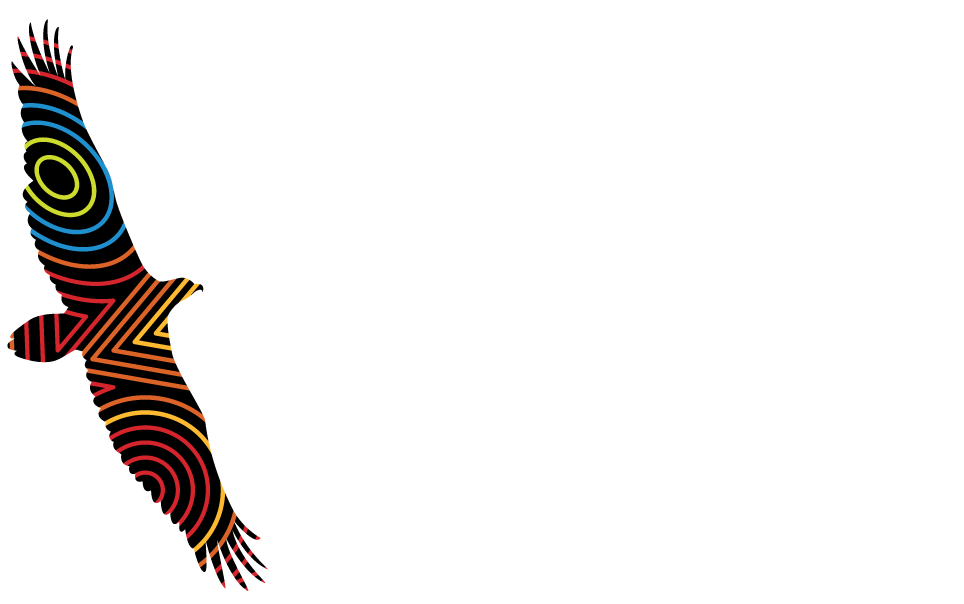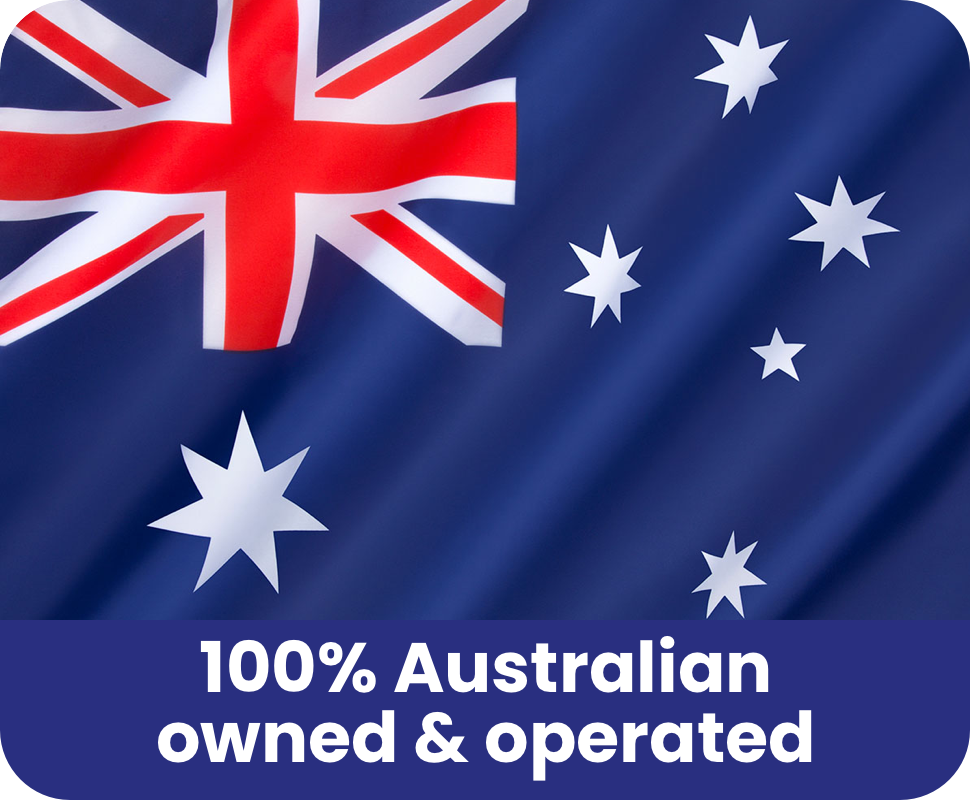 Mason Square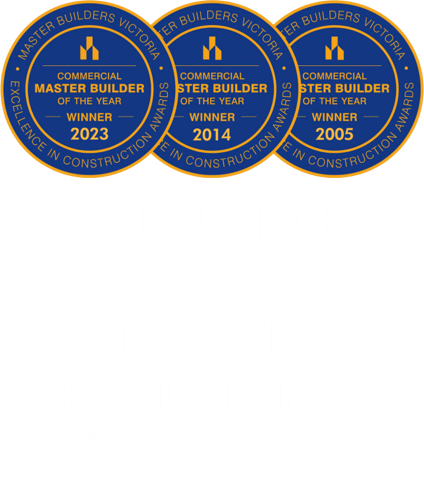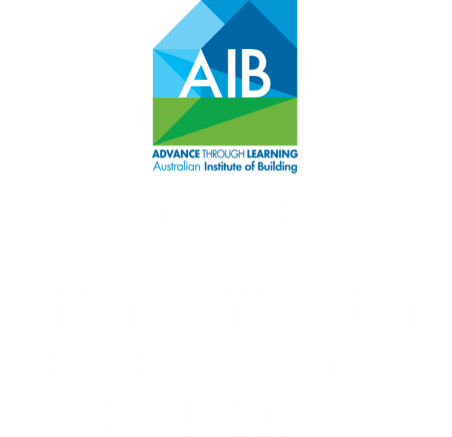 Building on lasting quality and innovation
Winner 2021 AIB 'Victorian Professional Excellence Award'
Residential Construction $60 million (plus)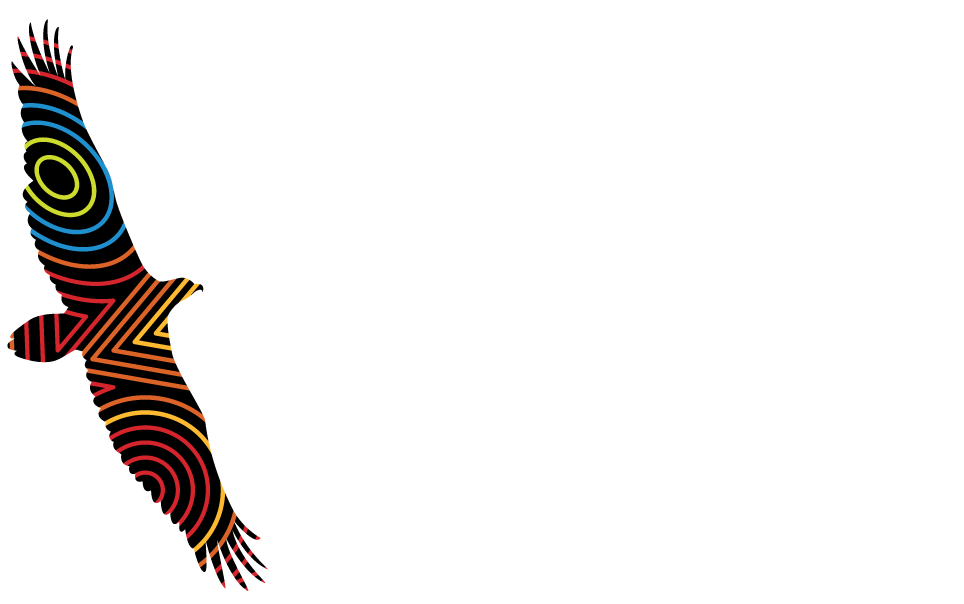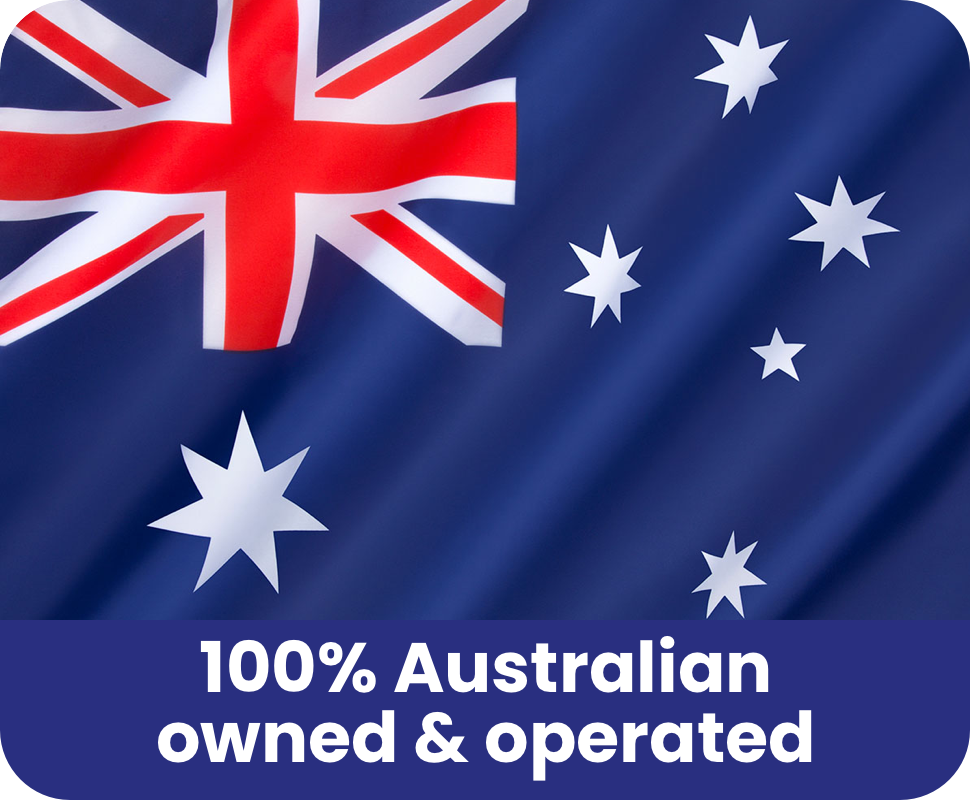 Shrine of Remembrance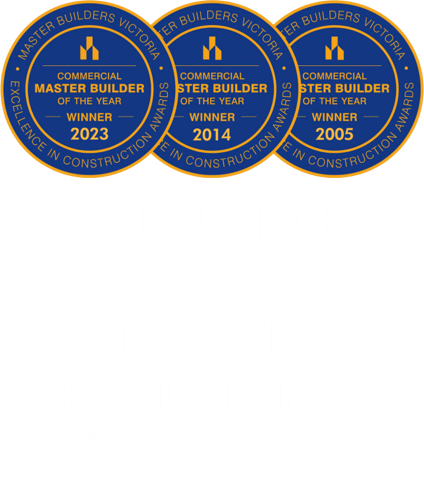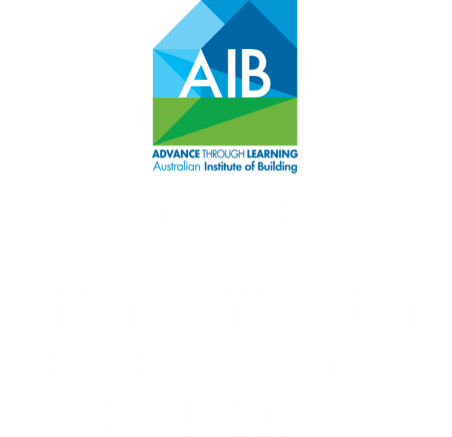 Building on lasting quality and innovation
Conversion of 2000 square metres, extension and renovation of terraces and new undercroft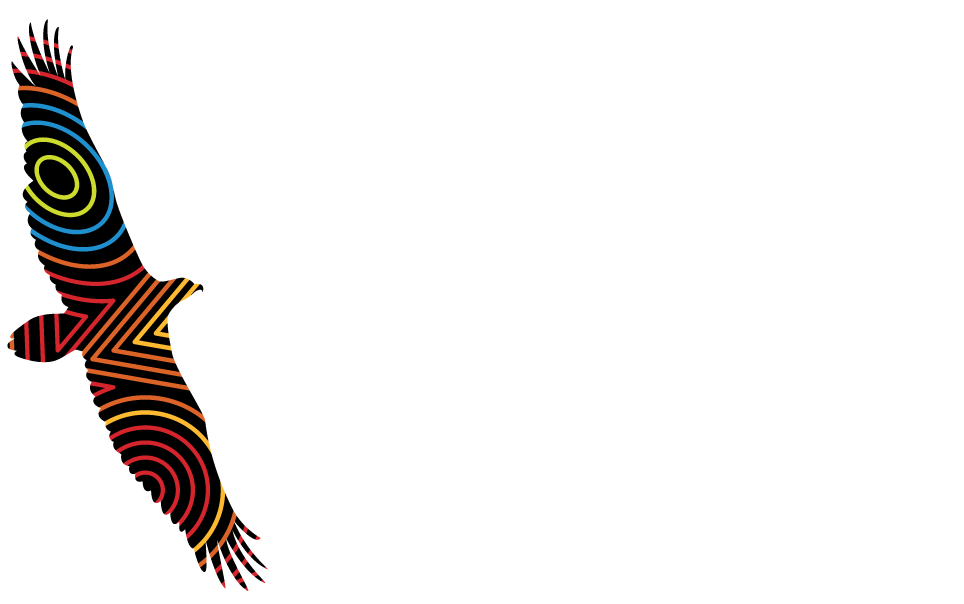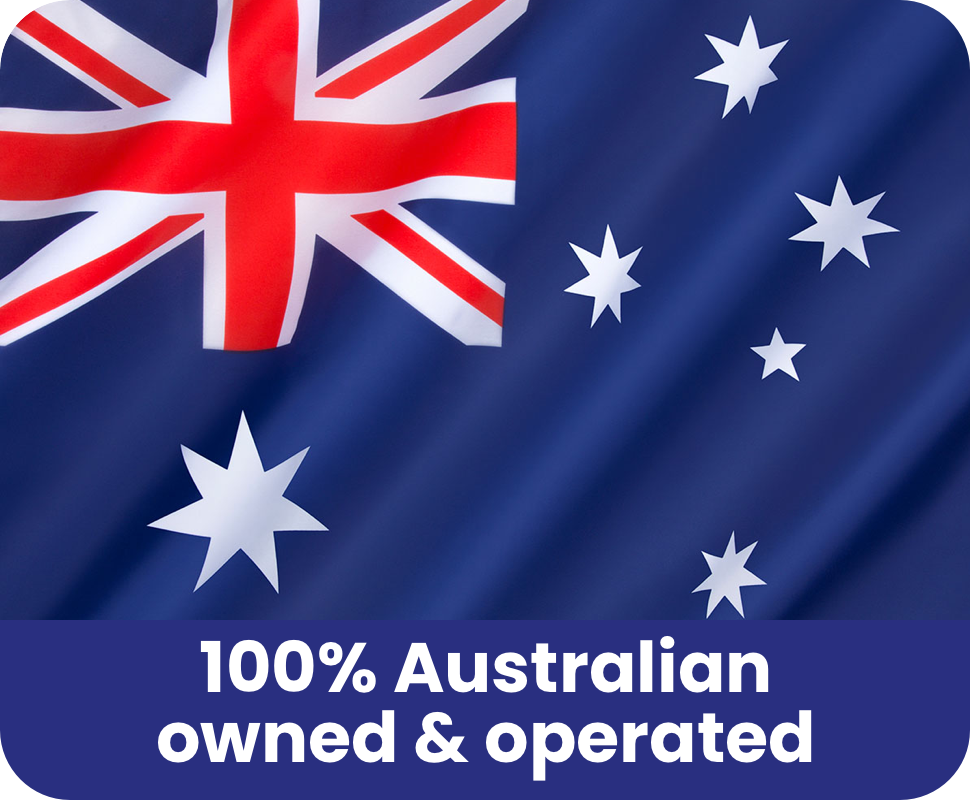 Caulfield Race Course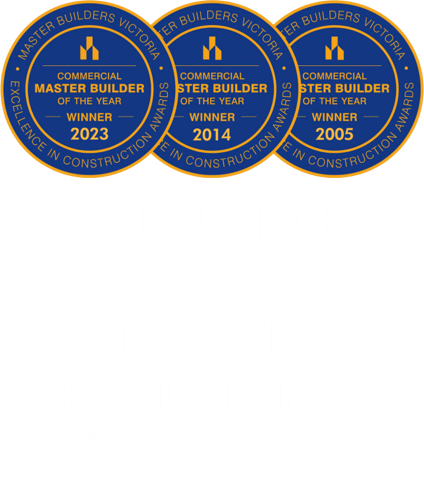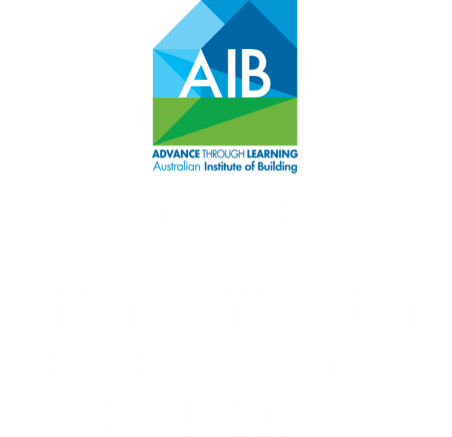 Building on lasting quality and innovation
Caulfield Racecourse Grandstand
Seating, public areas and landscaping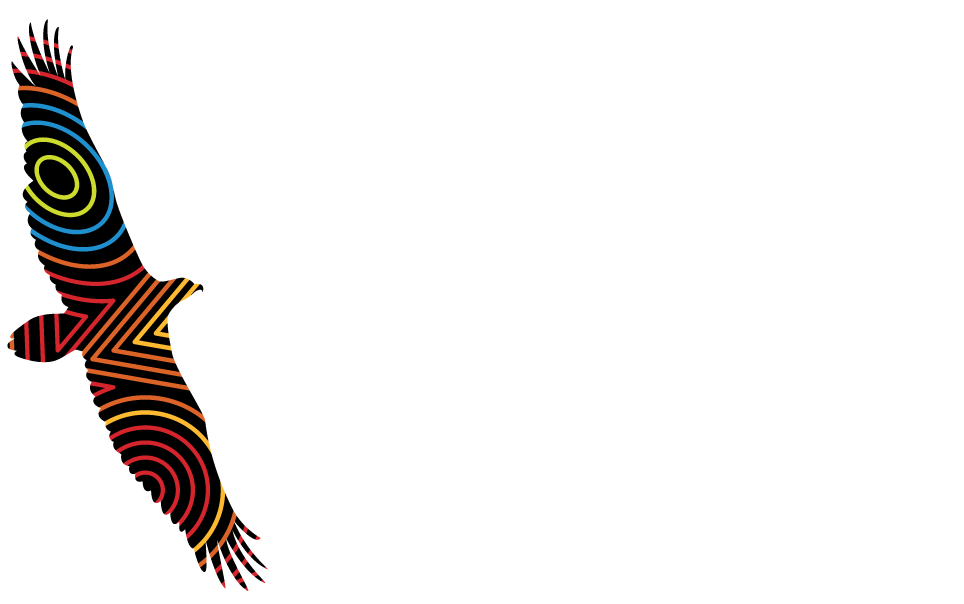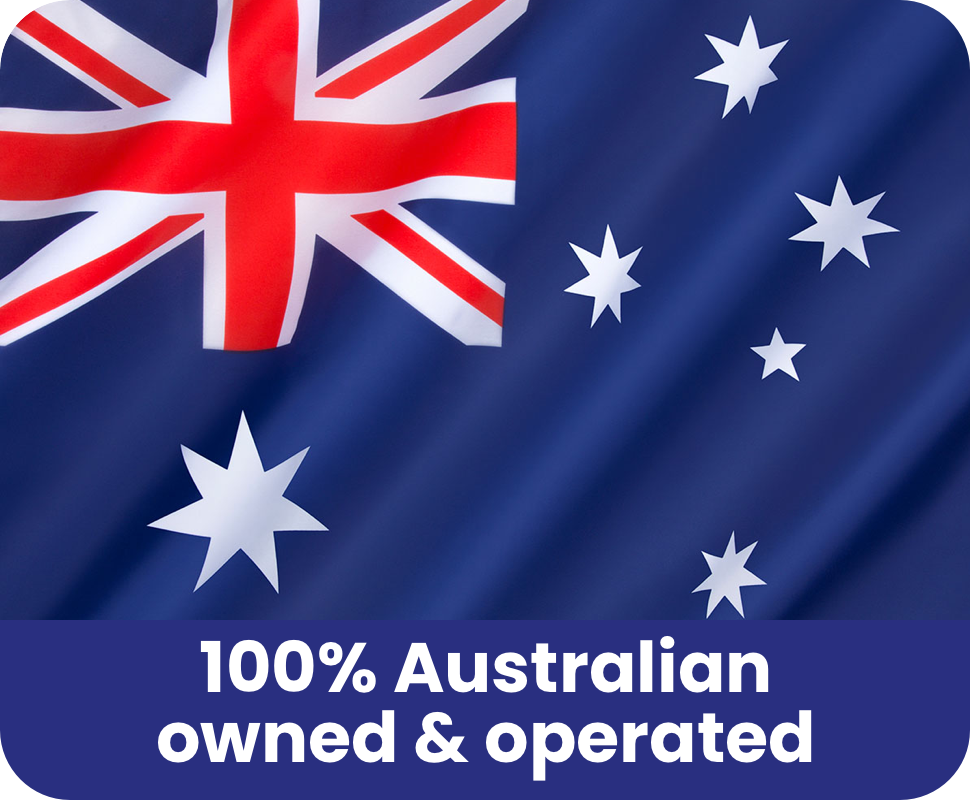 Prospect Hill Camberwell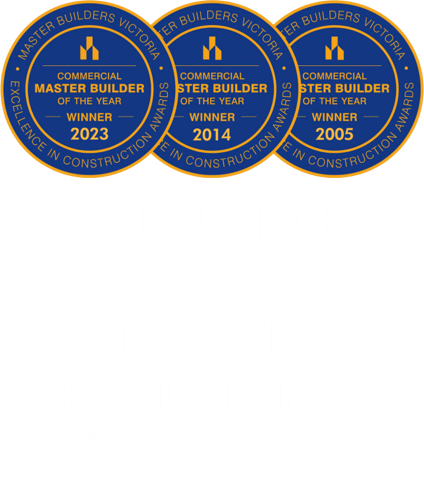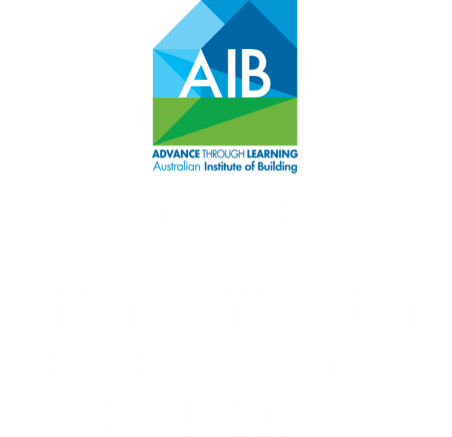 Building on lasting quality and innovation
Aged Care with 8 Apartments over 3 levels, one level basement parking.
Winner 2021 MBAV 'Excellence in Low Rise Apartment Buildings'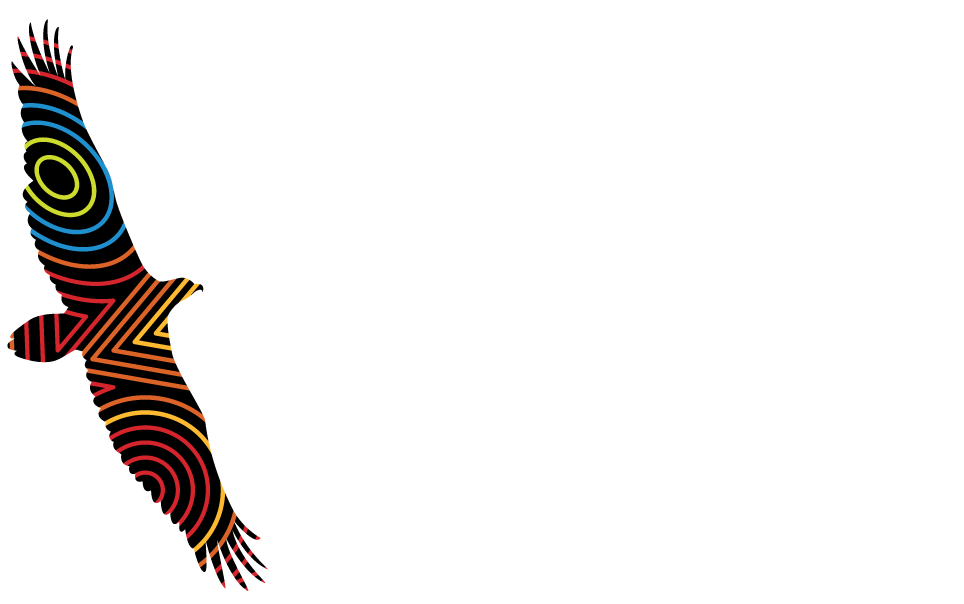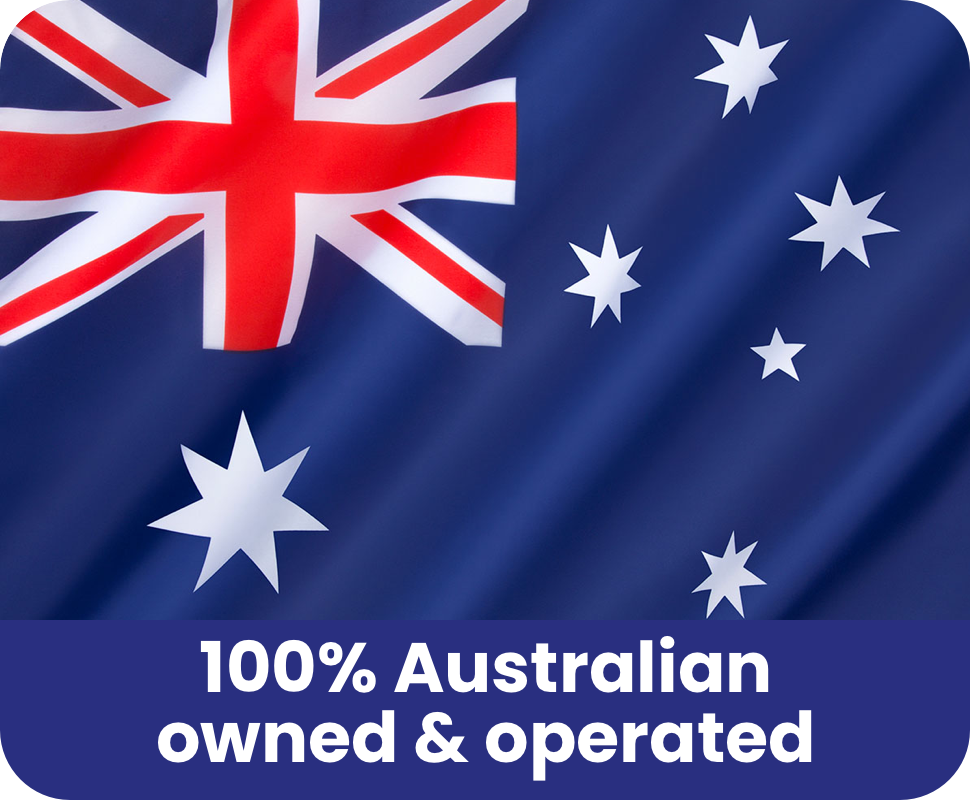 Tooronga Village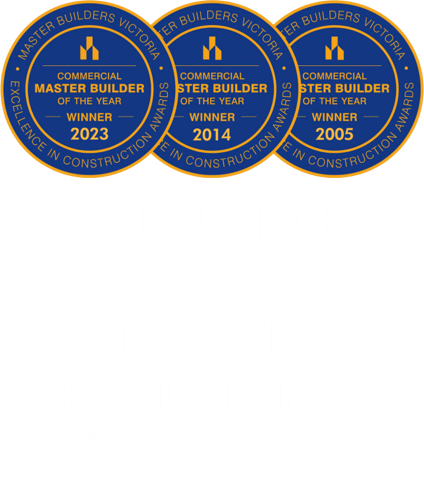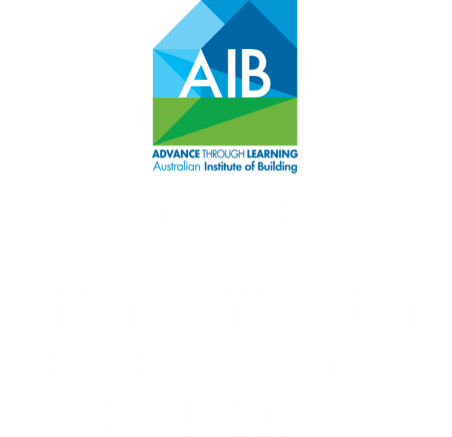 Building on lasting quality and innovation
5 Star Green Star Certified Rating 'Best Practice' in E.S.D/Construction (Shopping Centre only)
Large mixed-use development located in the inner south eastern suburbs of Melbourne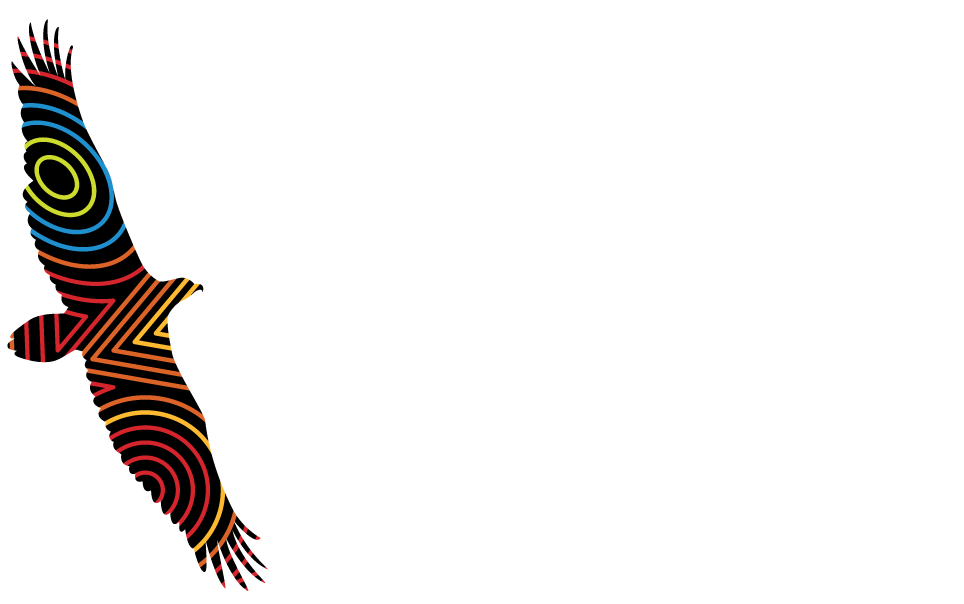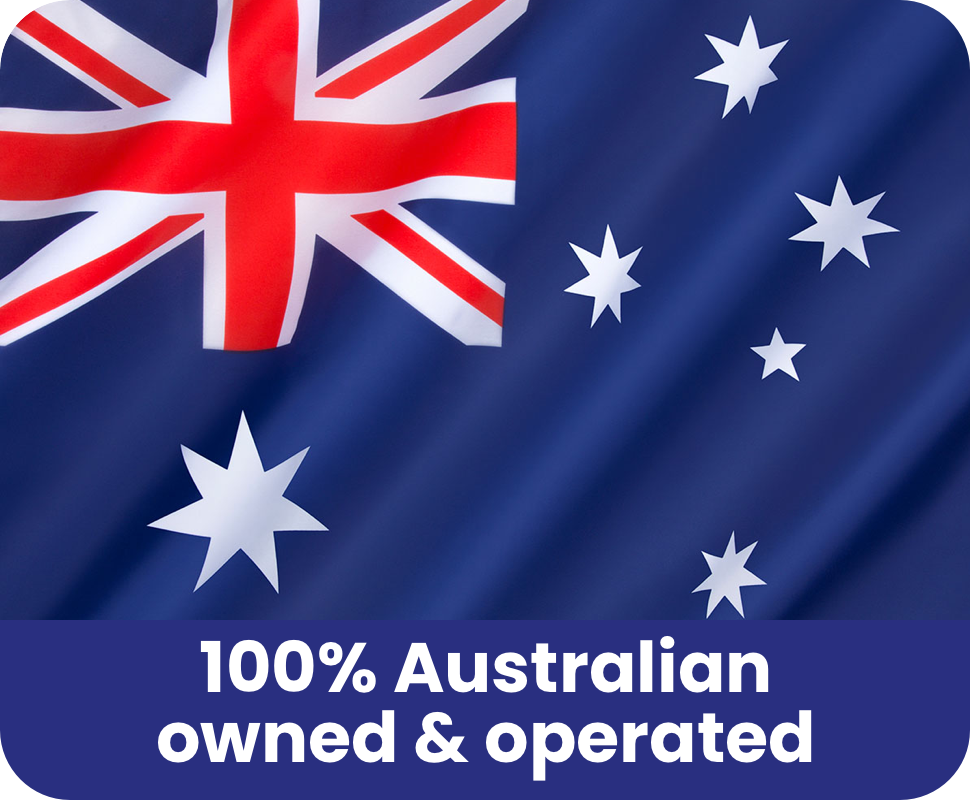 Supreme Court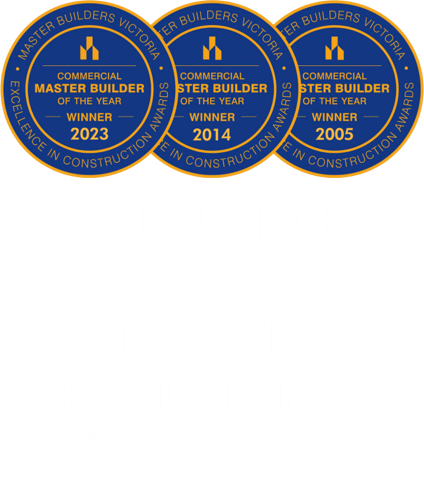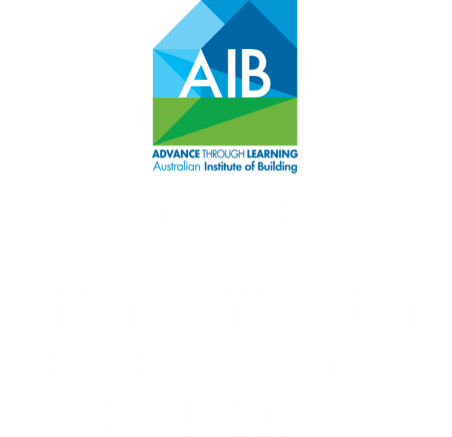 Building on lasting quality and innovation
HERITAGE UPGRADE STAGES 1 & 2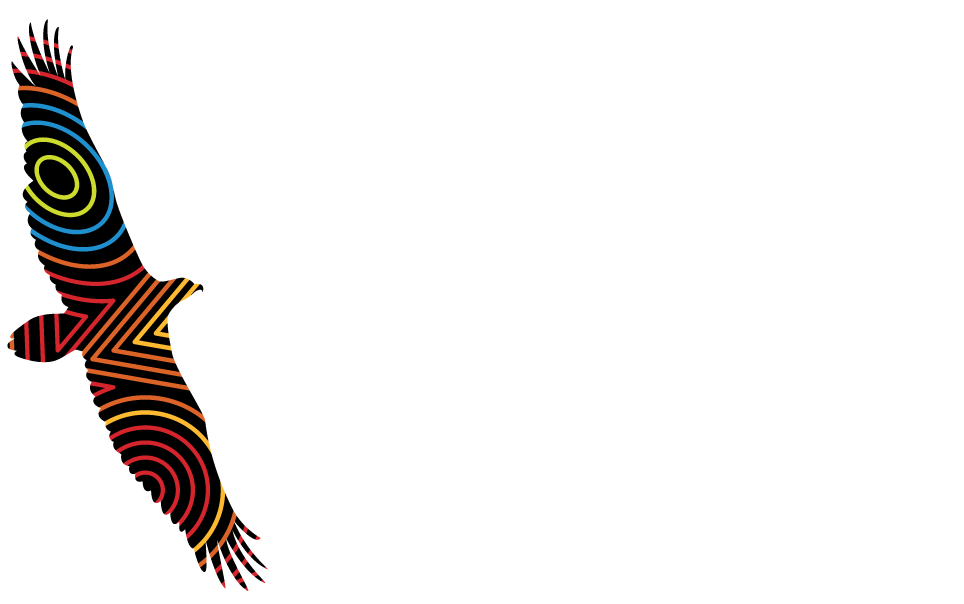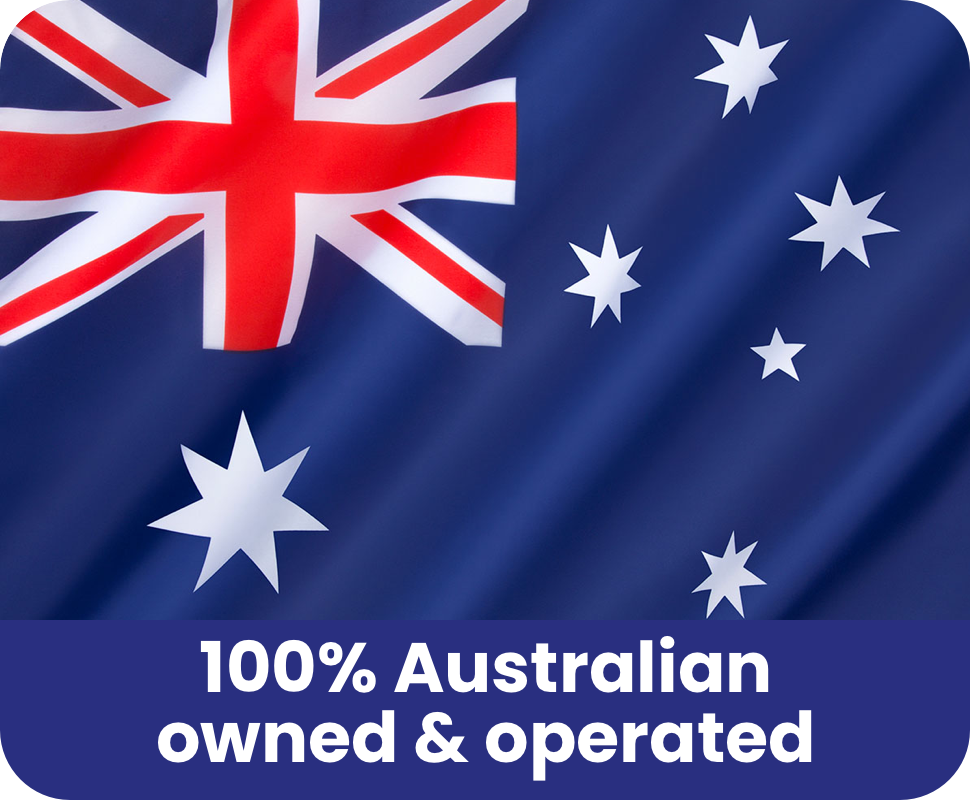 Melbourne Airport International Gate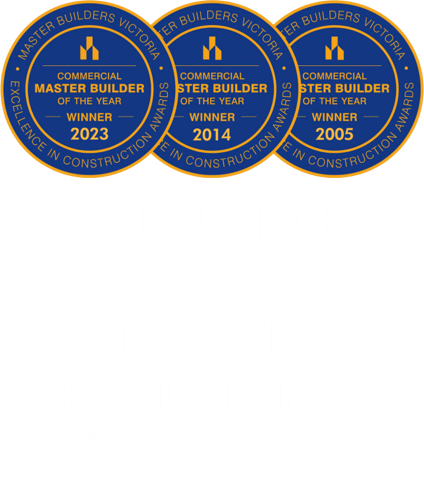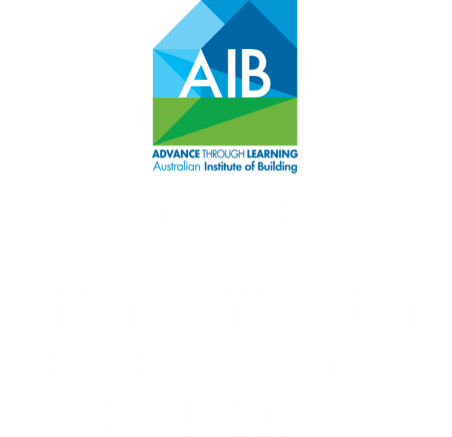 Building on lasting quality and innovation
Melbourne Airport International Gate
Addition of three levels and three new aerobridges, two of which are two story for the A380 Airbus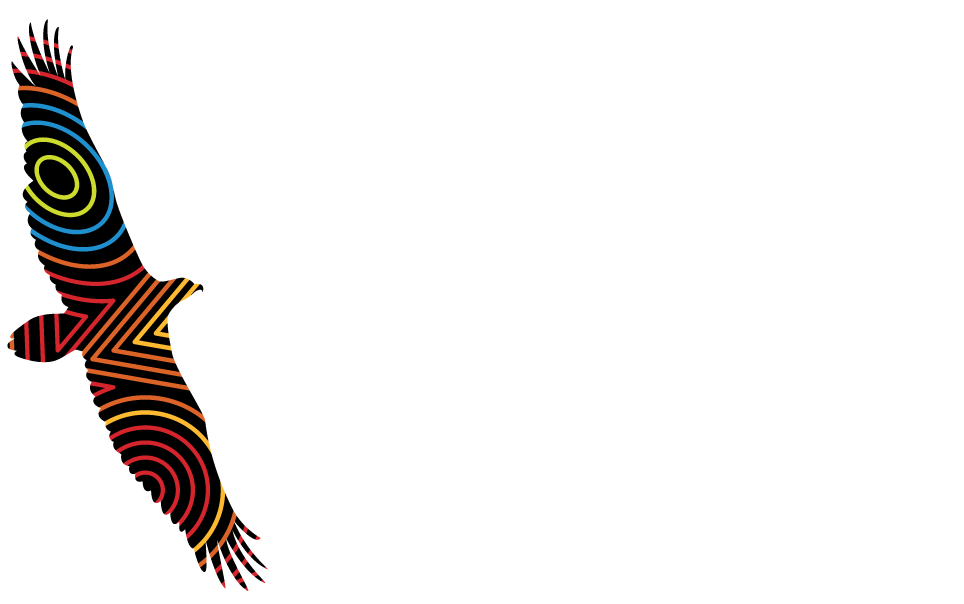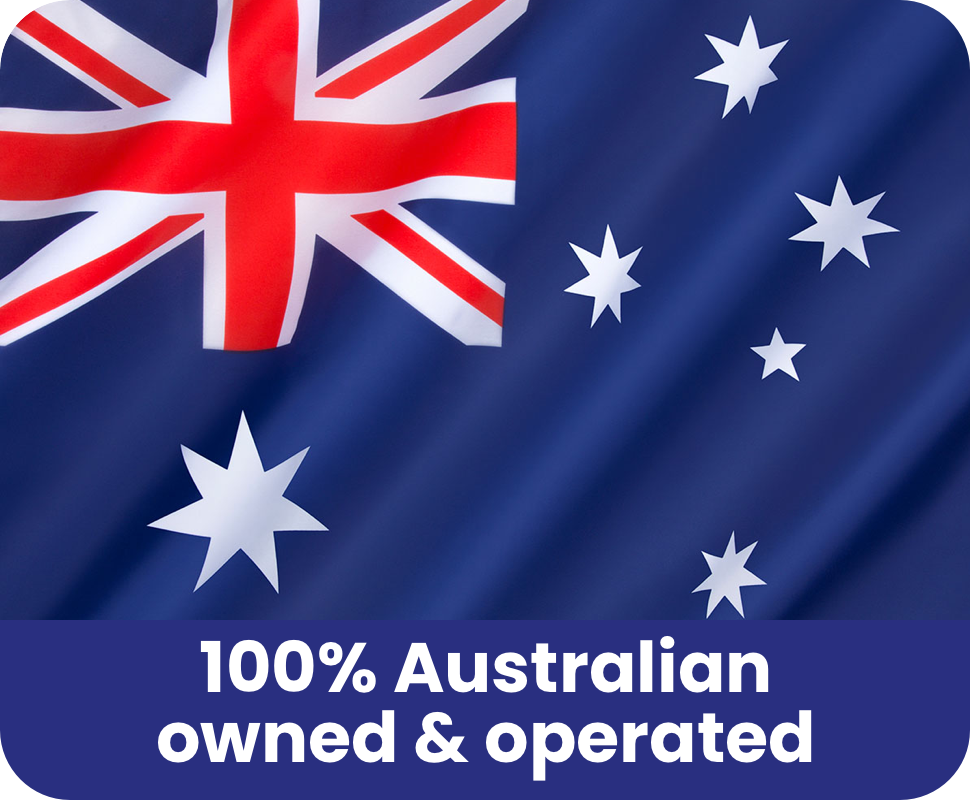 Falls Creek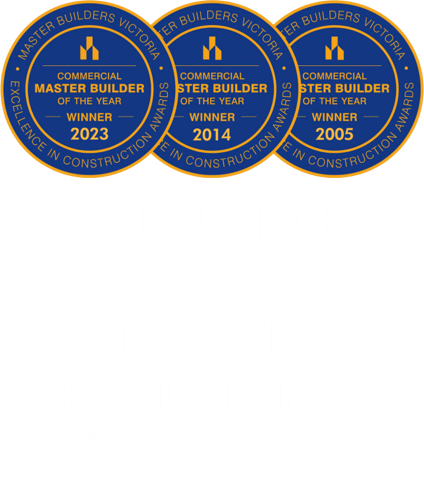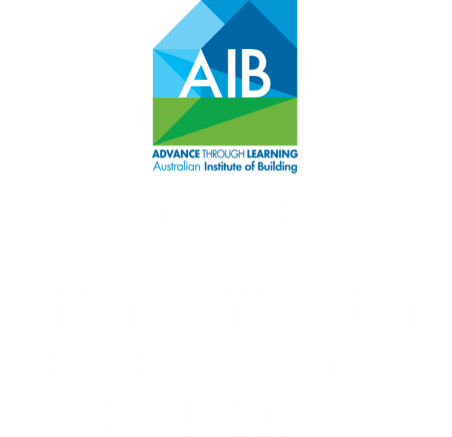 Building on lasting quality and innovation
Sixty-five luxury apartments over six levels and two separate buildings with spa and retail
Winner 2010 Intergrain Timber Vision Awards; Commercial Exterior Winner of 2009 HM Awards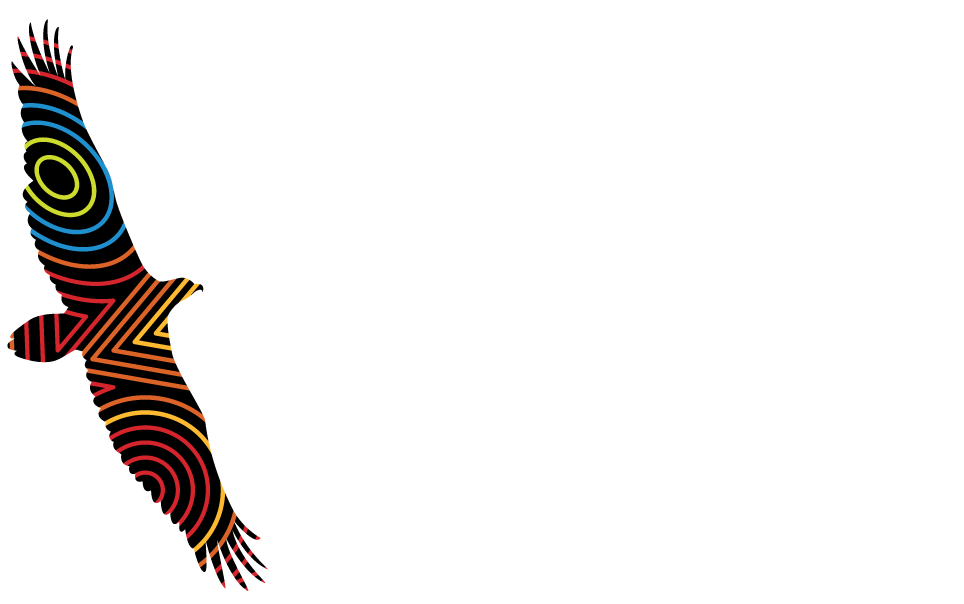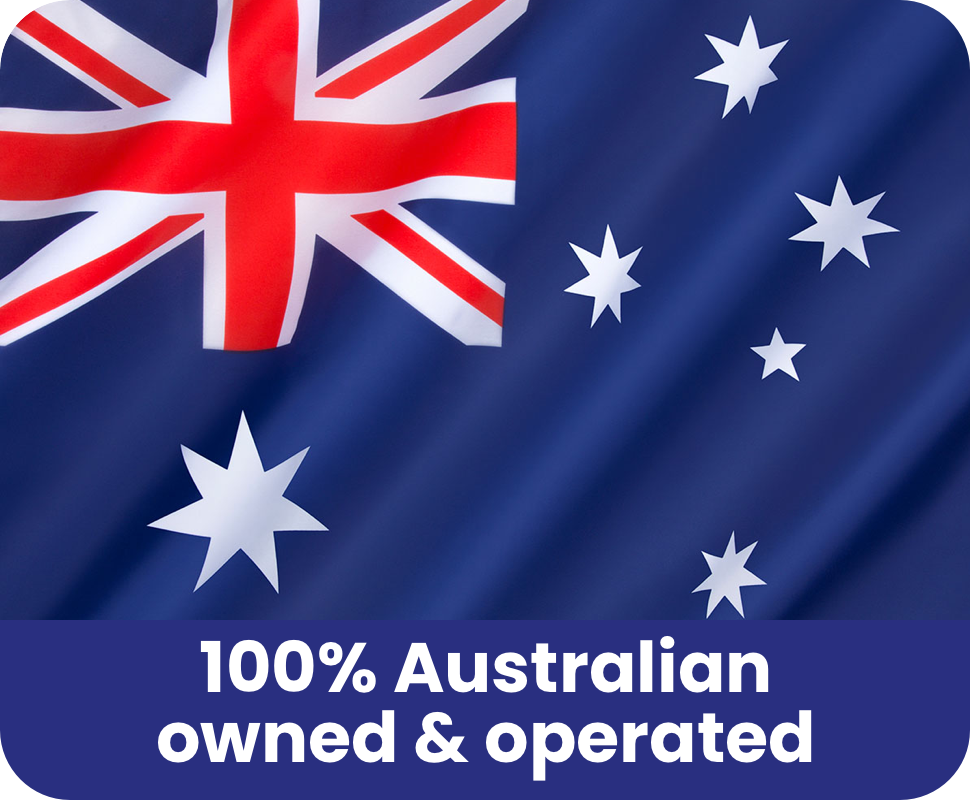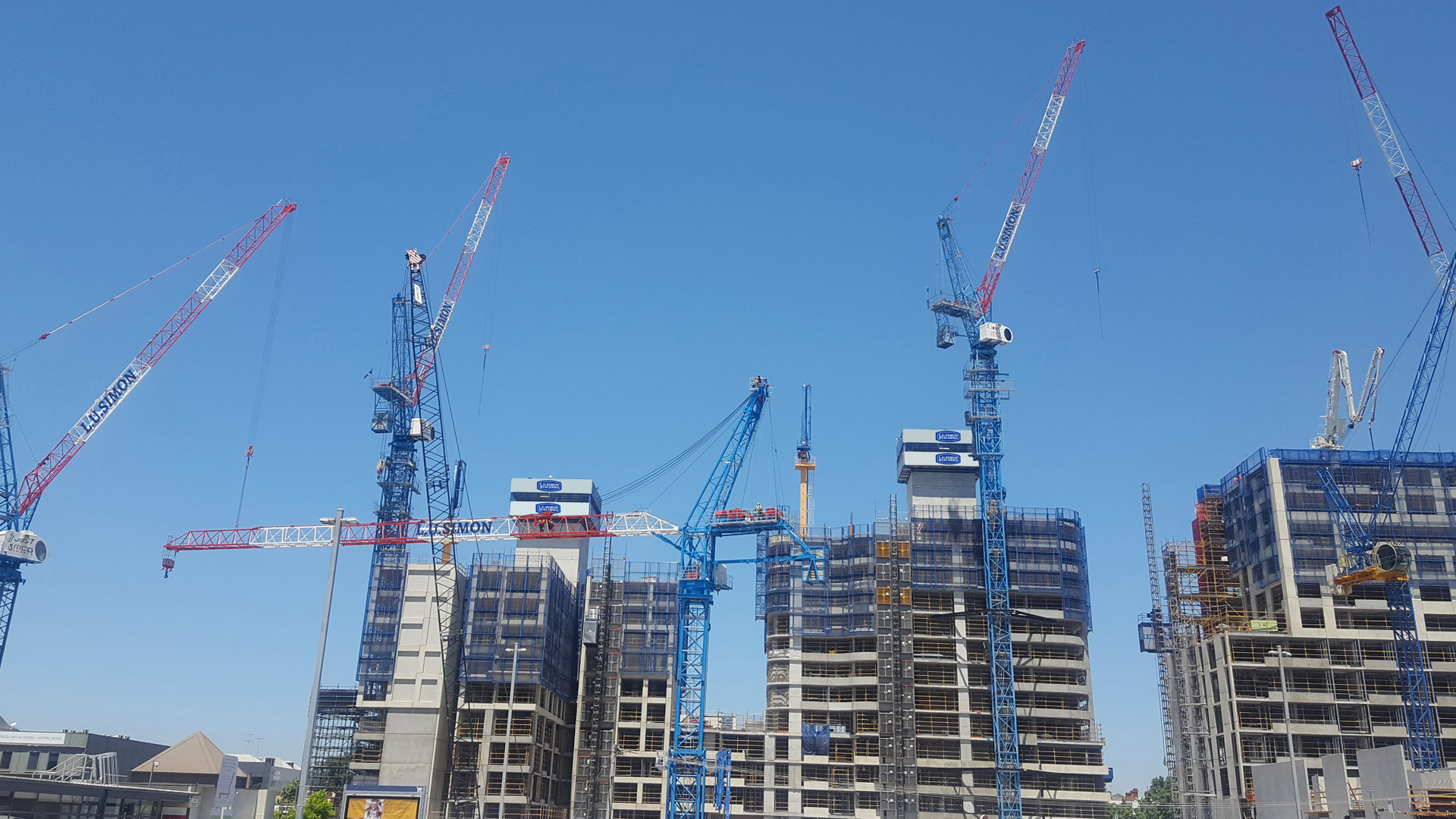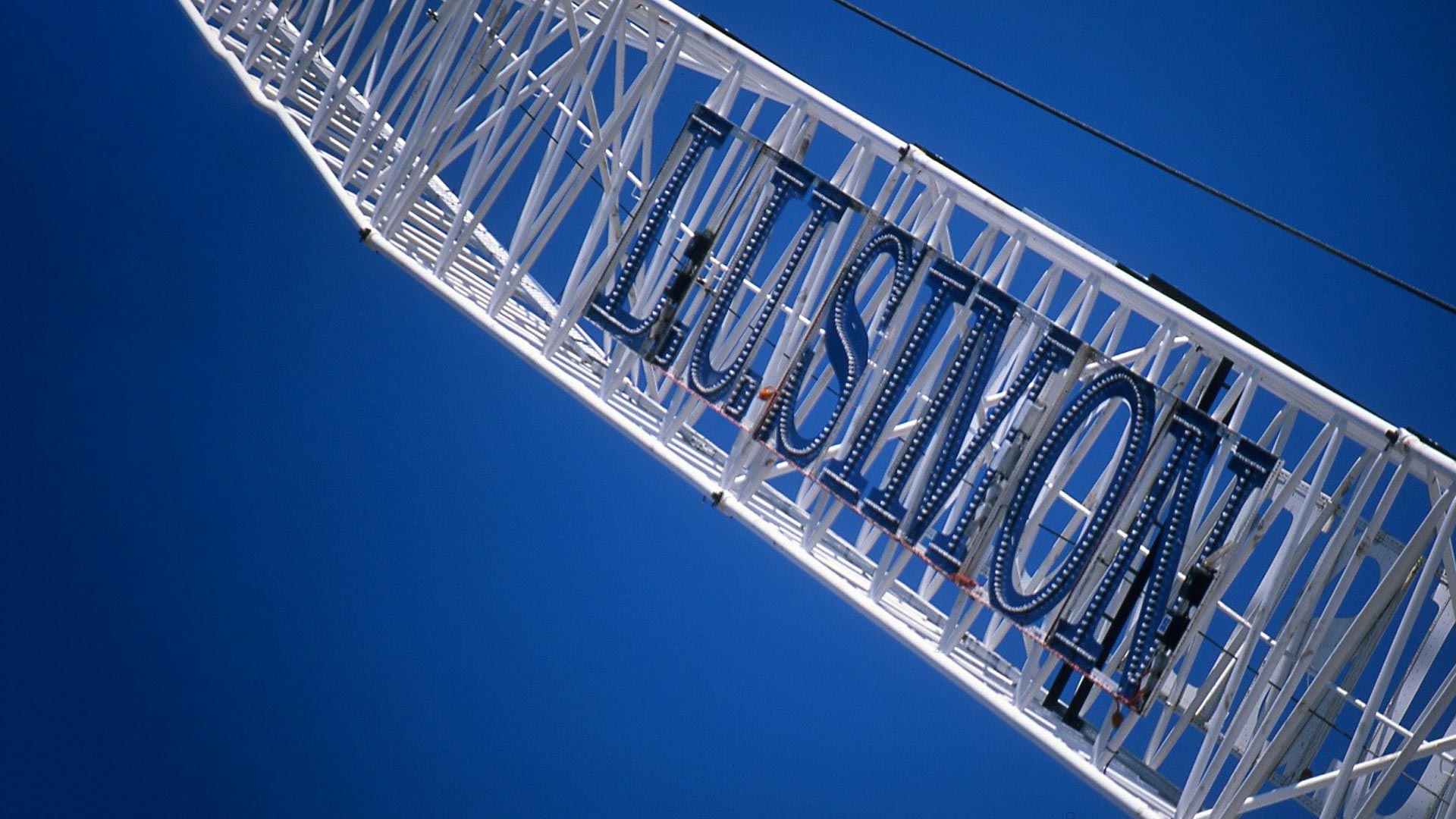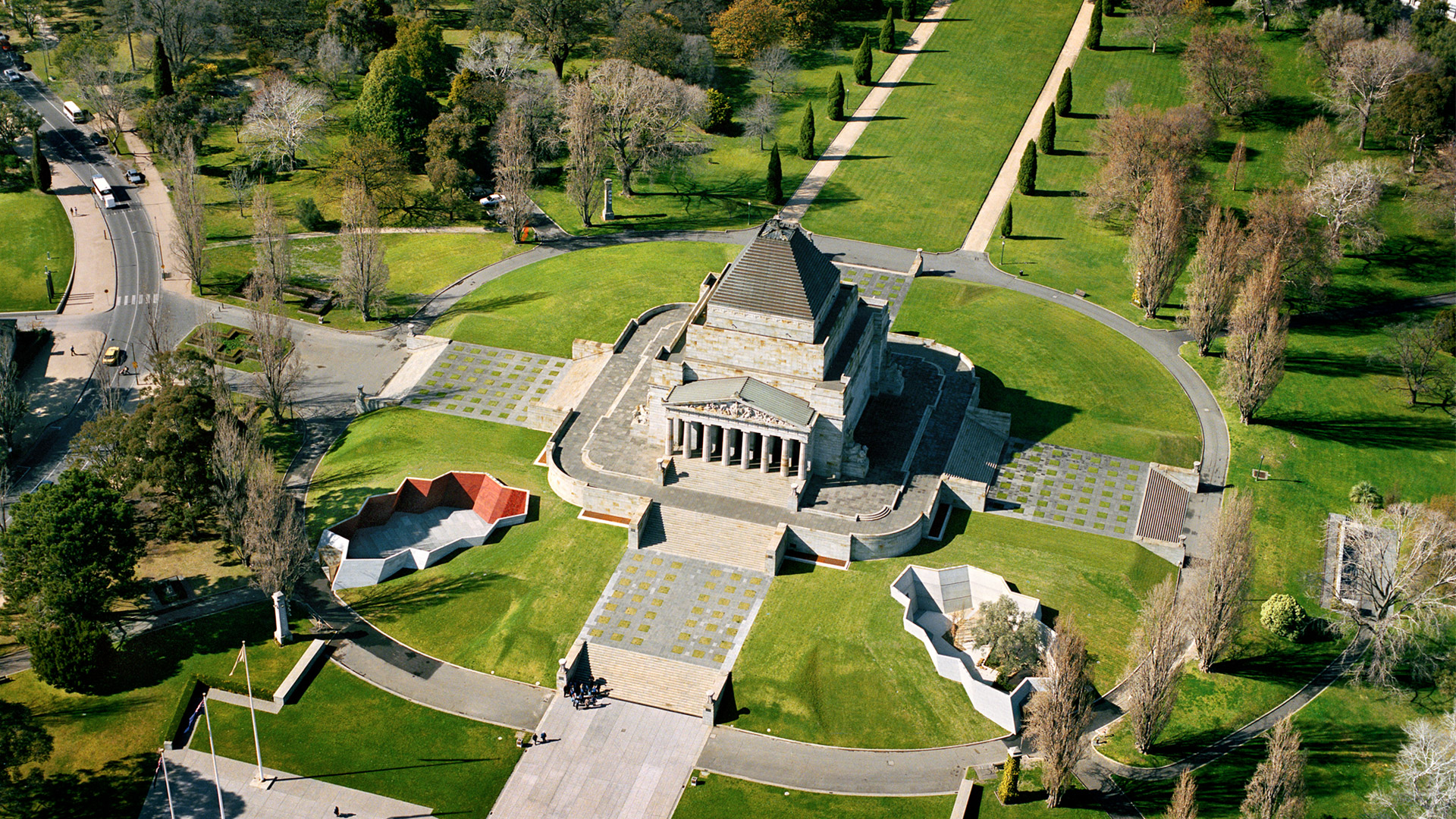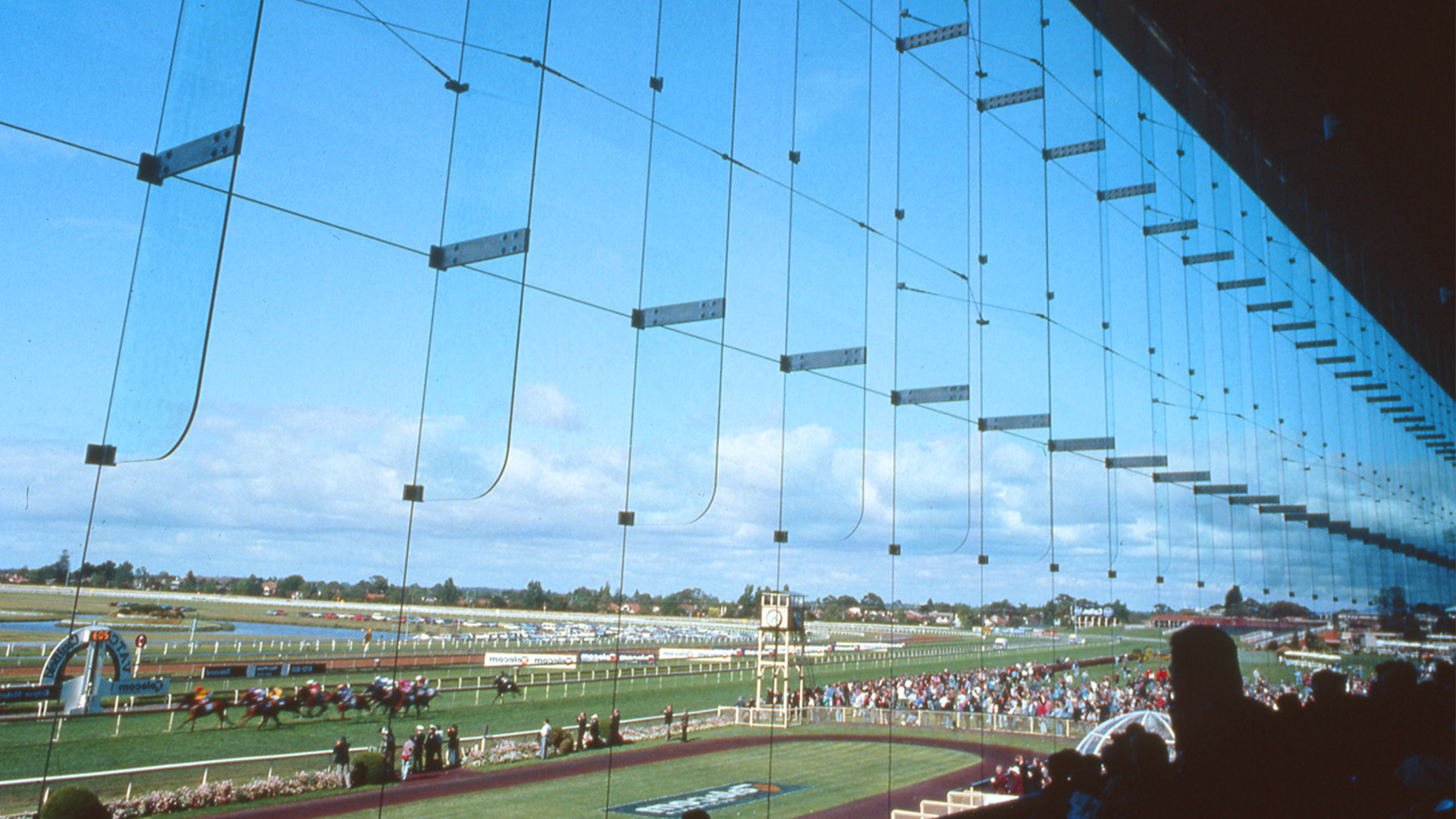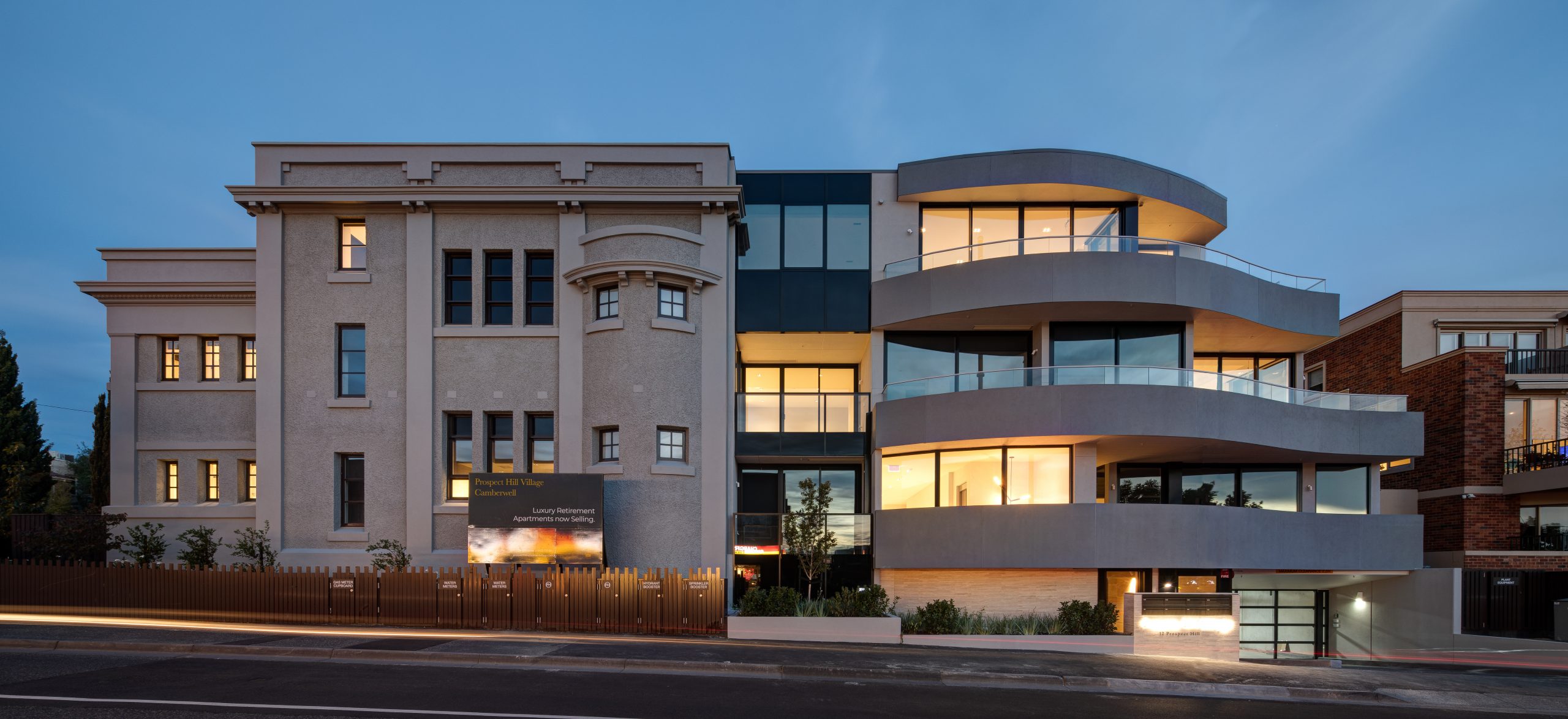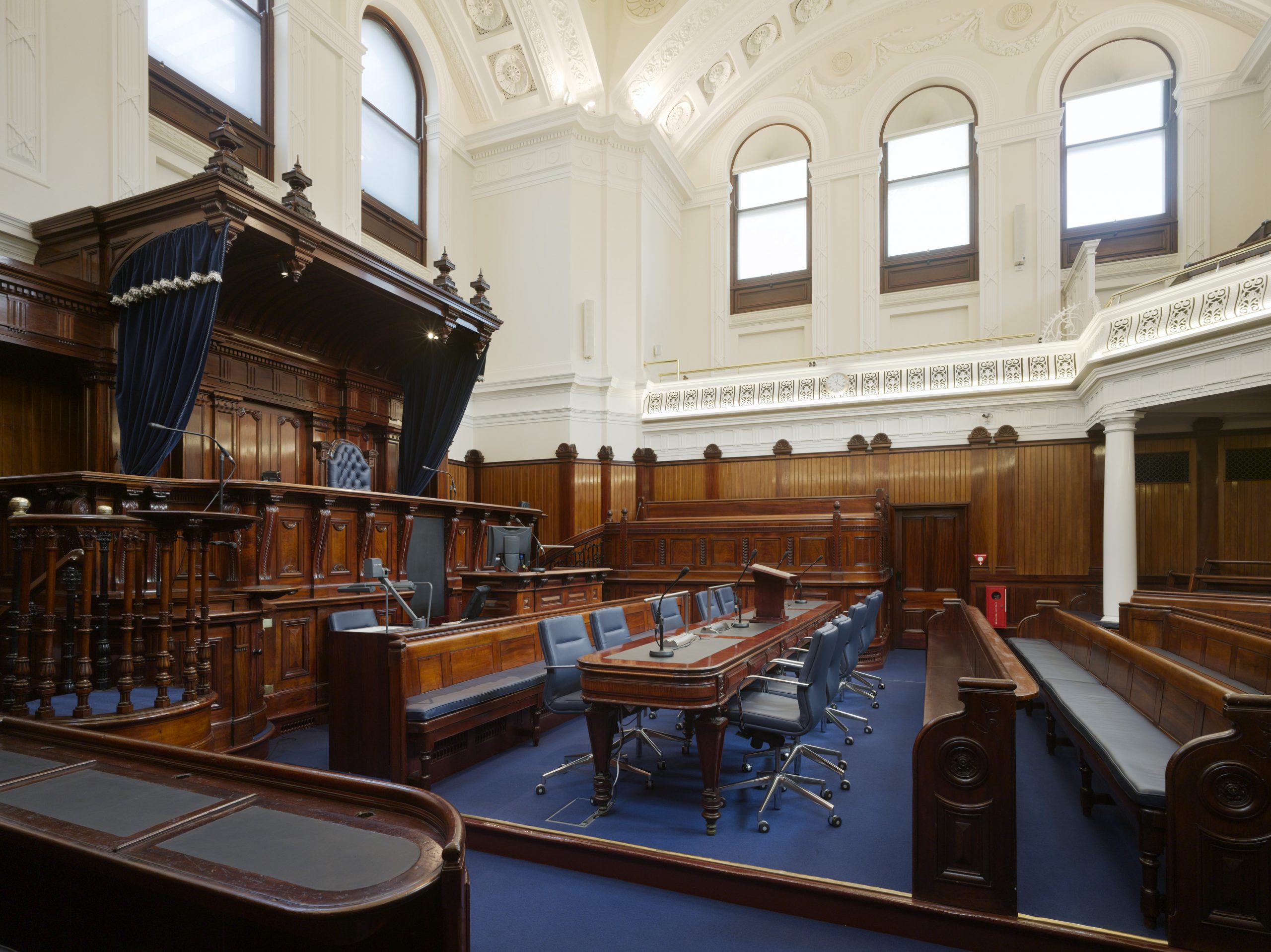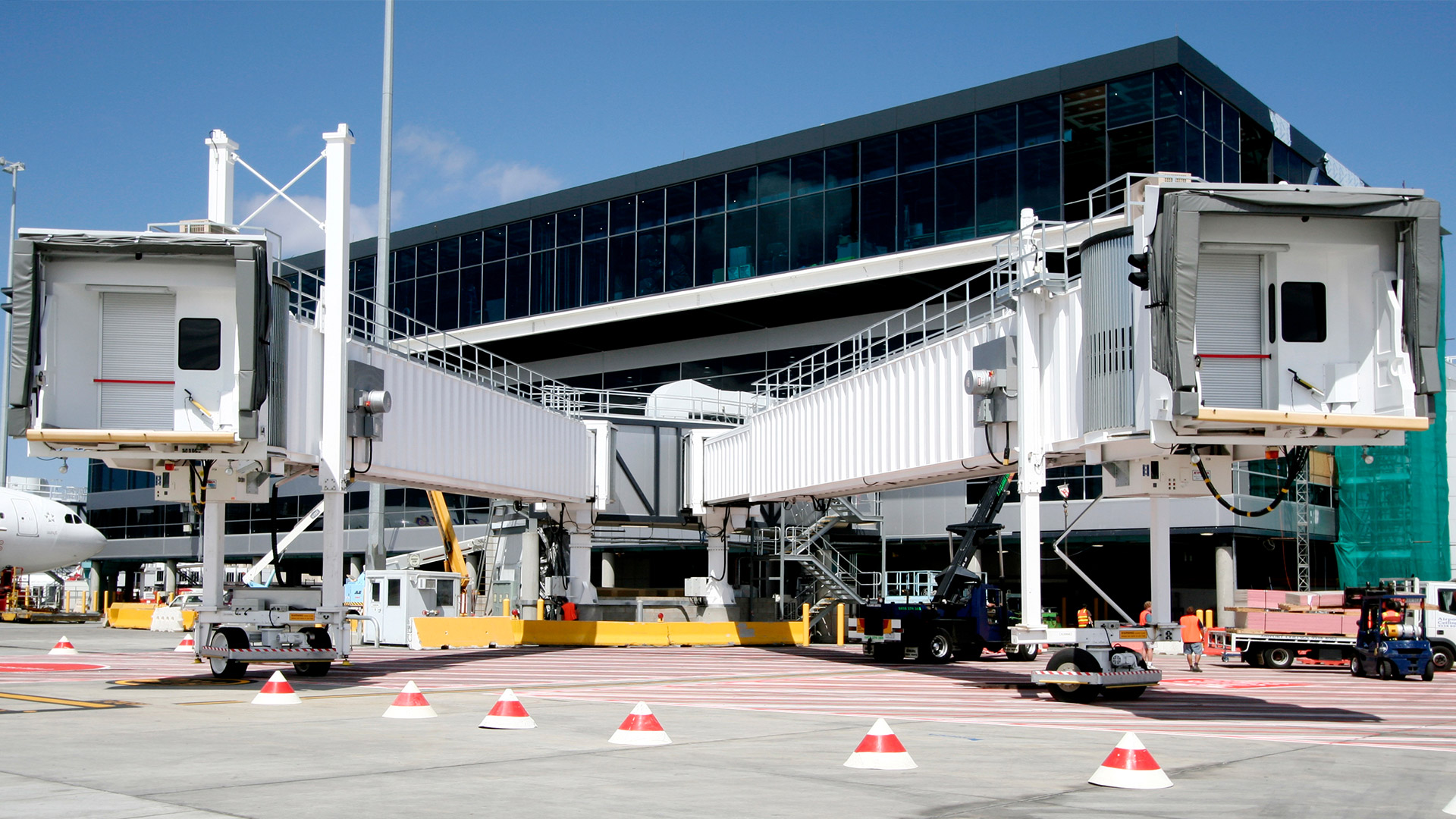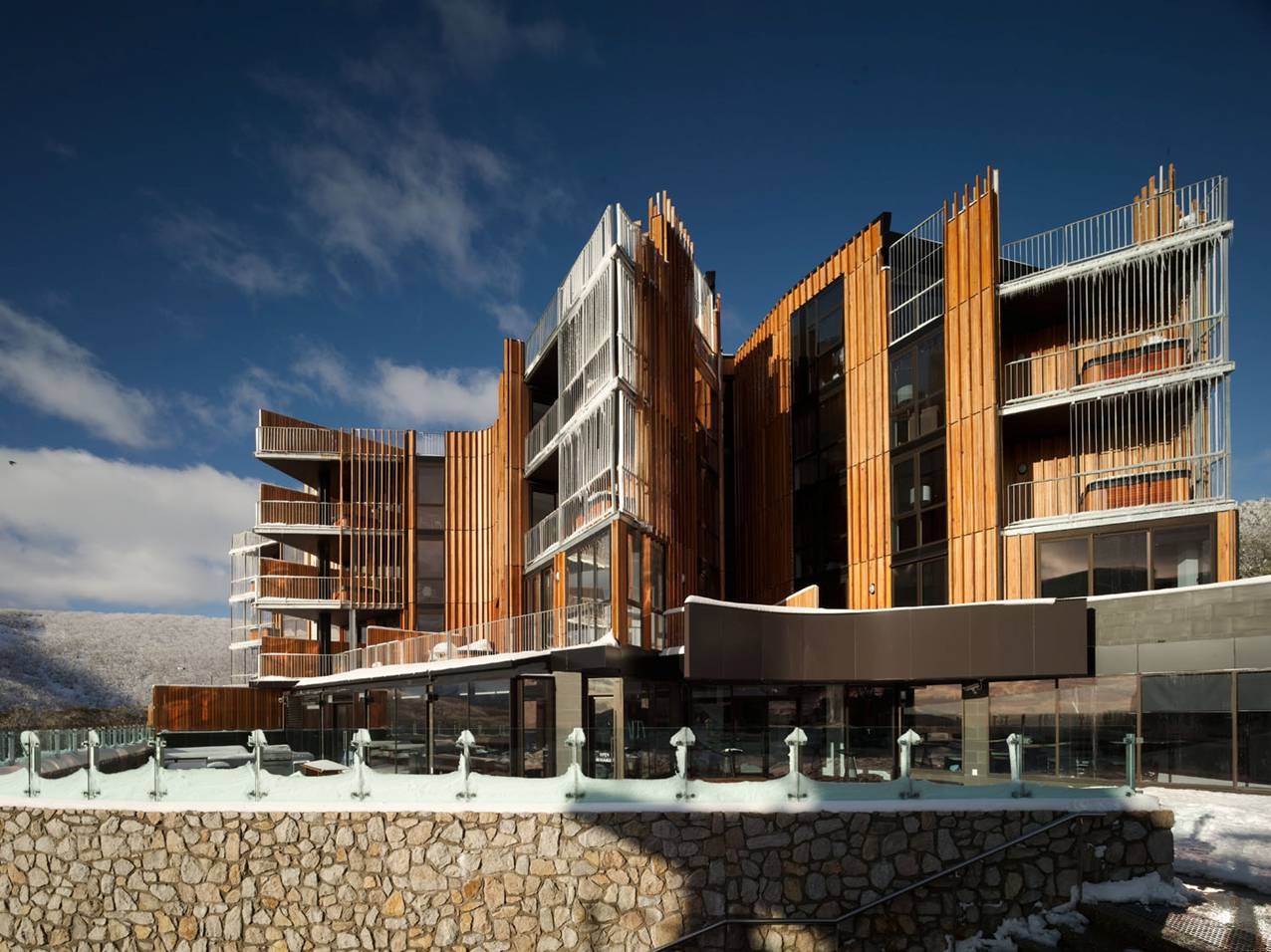 Crane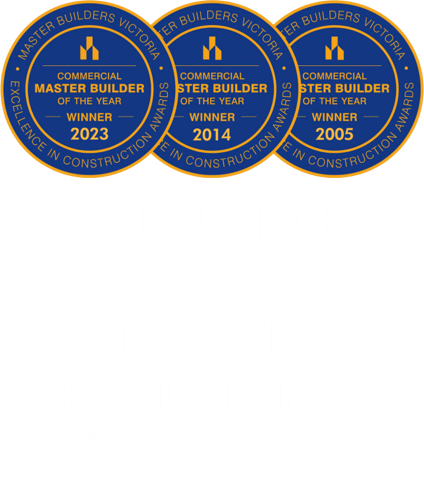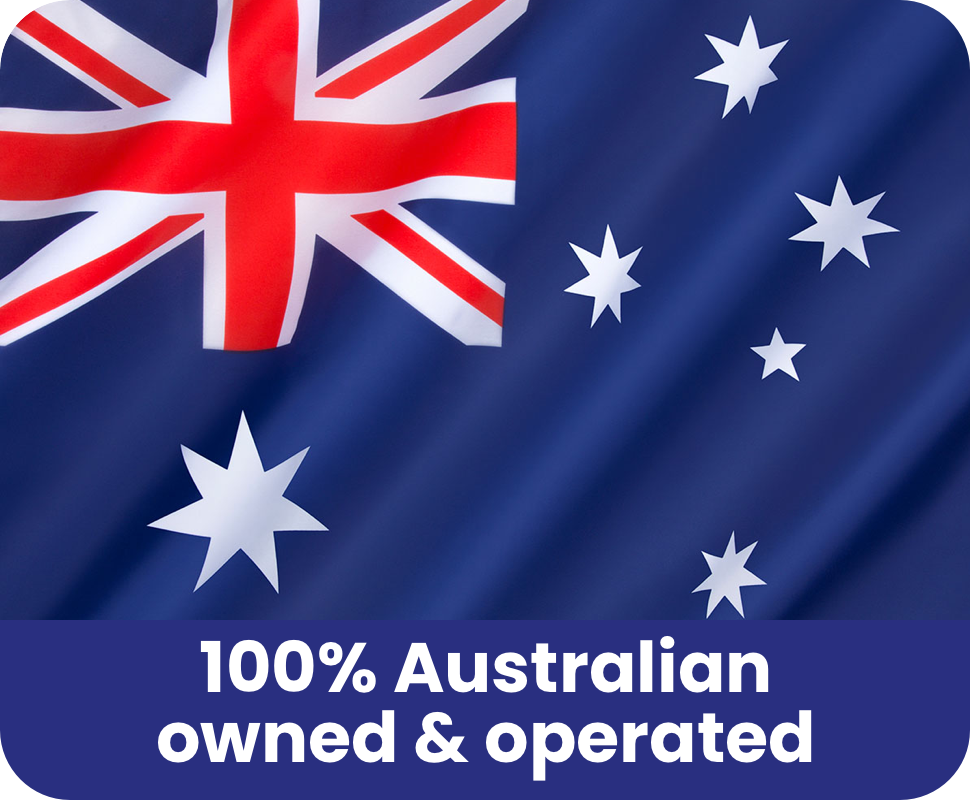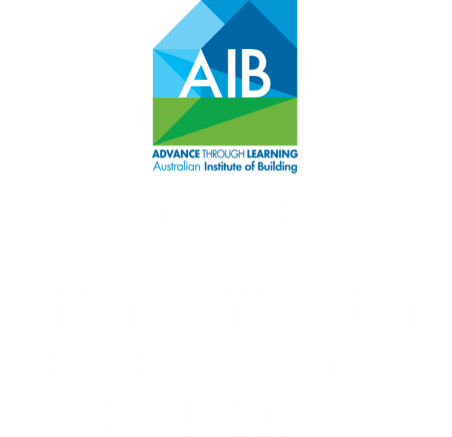 Building on lasting quality and innovation
light crane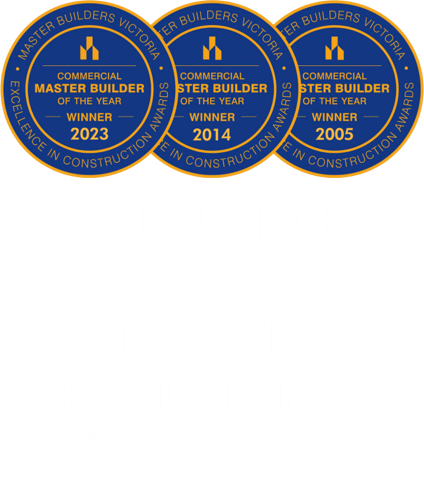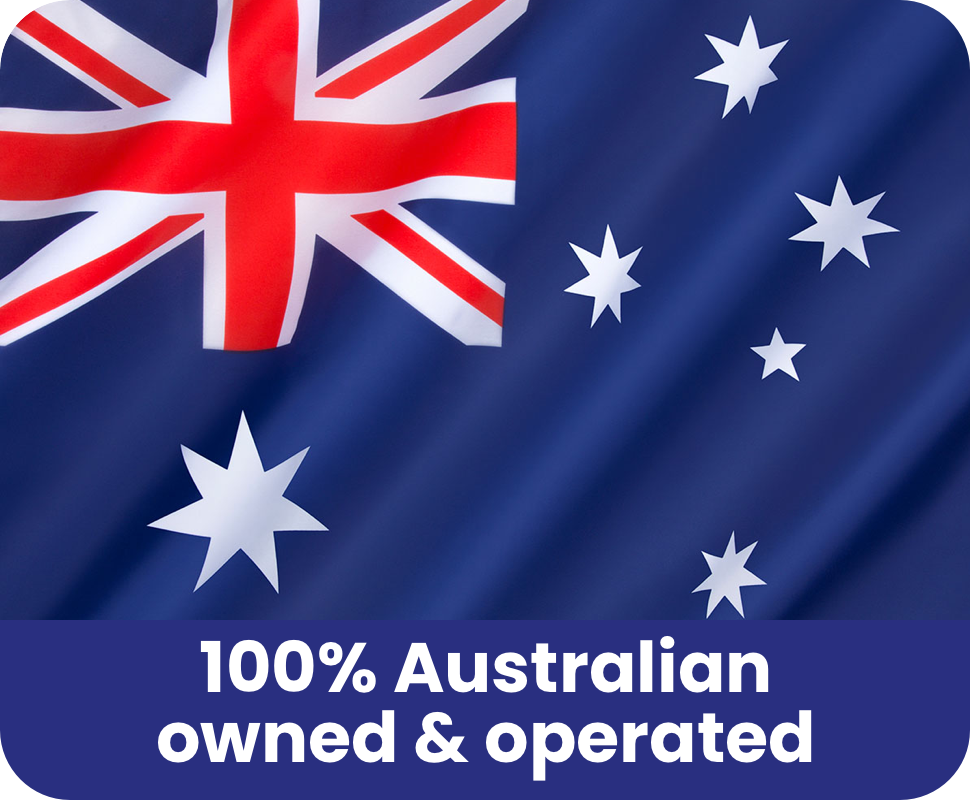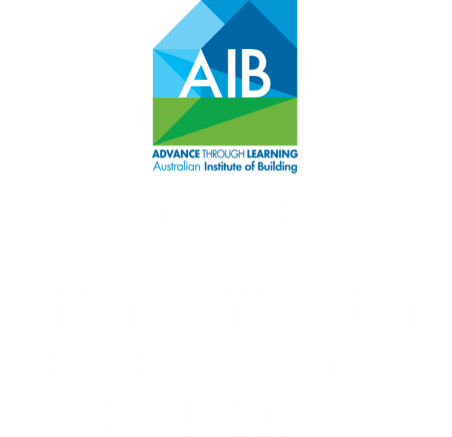 Building on lasting quality and innovation
Mason Square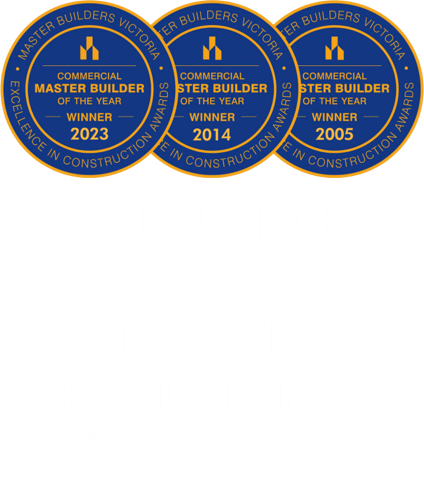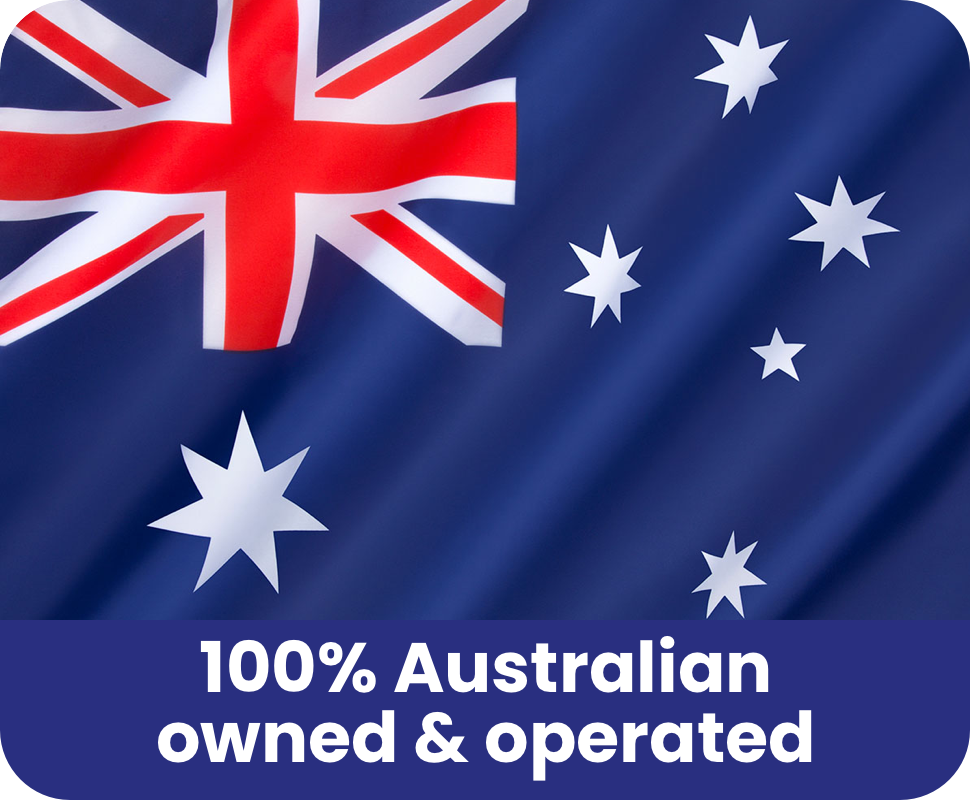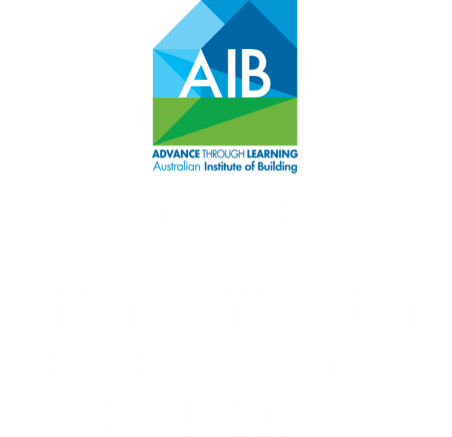 Winner 2021 AIB 'Victorian Professional Excellence Award'
Residential Construction $60 million (plus)
Winner 2021 AIB 'Victorian Professional Excellence Award'
Residential Construction $60 million (plus)
Building on lasting quality and innovation
Shrine of Remembrance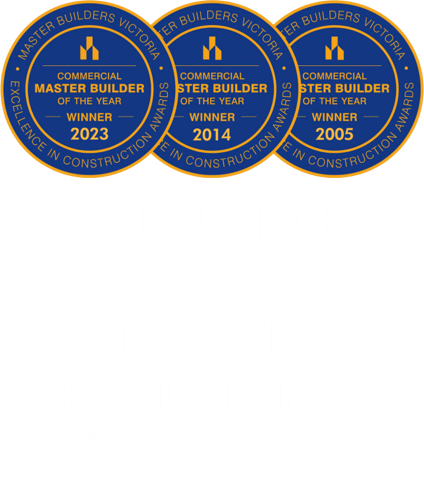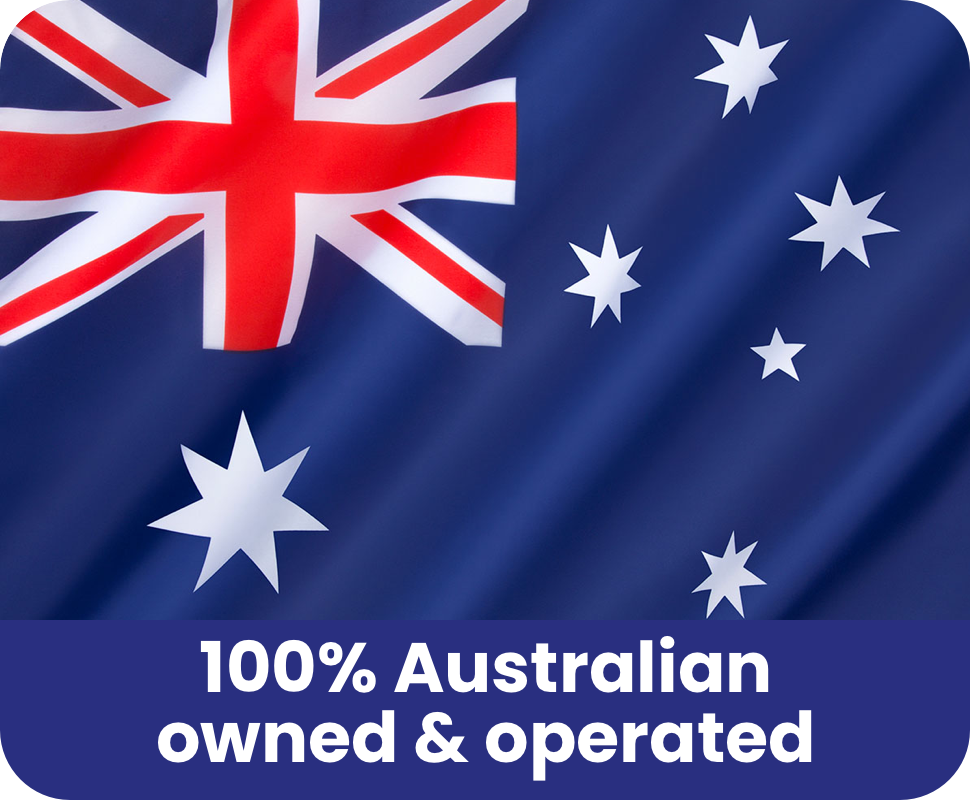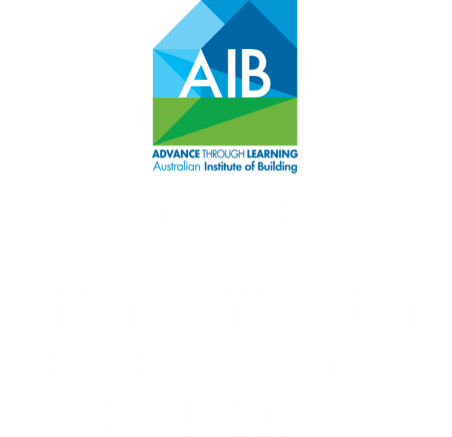 Conversion of 2000 square metres, extension and renovation of terraces and new undercroft
Conversion of 2000 square metres, extension and renovation of terraces and new undercroft
Building on lasting quality and innovation
Caulfield Race Course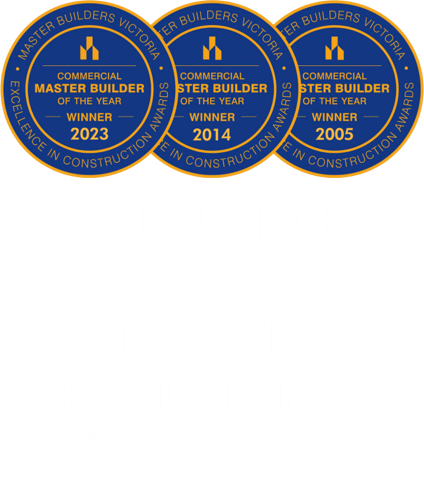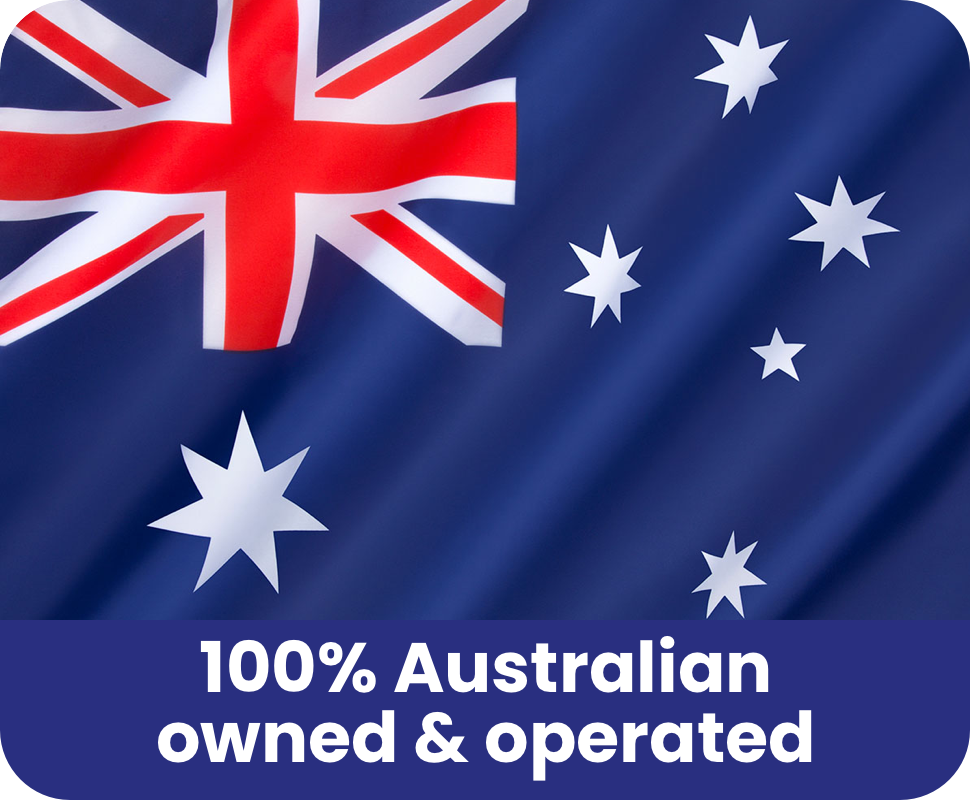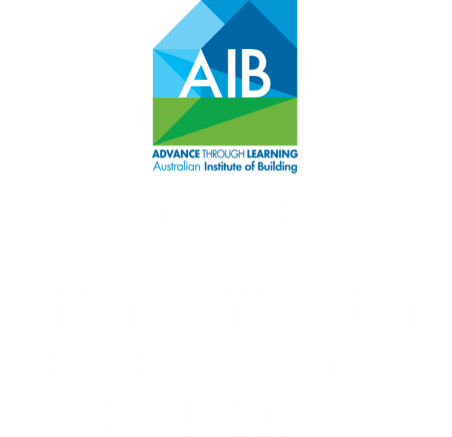 Caulfield Racecourse Grandstand
Seating, public areas and landscaping
Seating, public areas and landscaping
Building on lasting quality and innovation
Prospect Hill Camberwell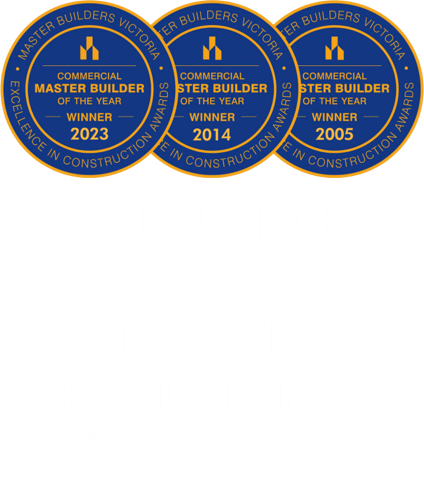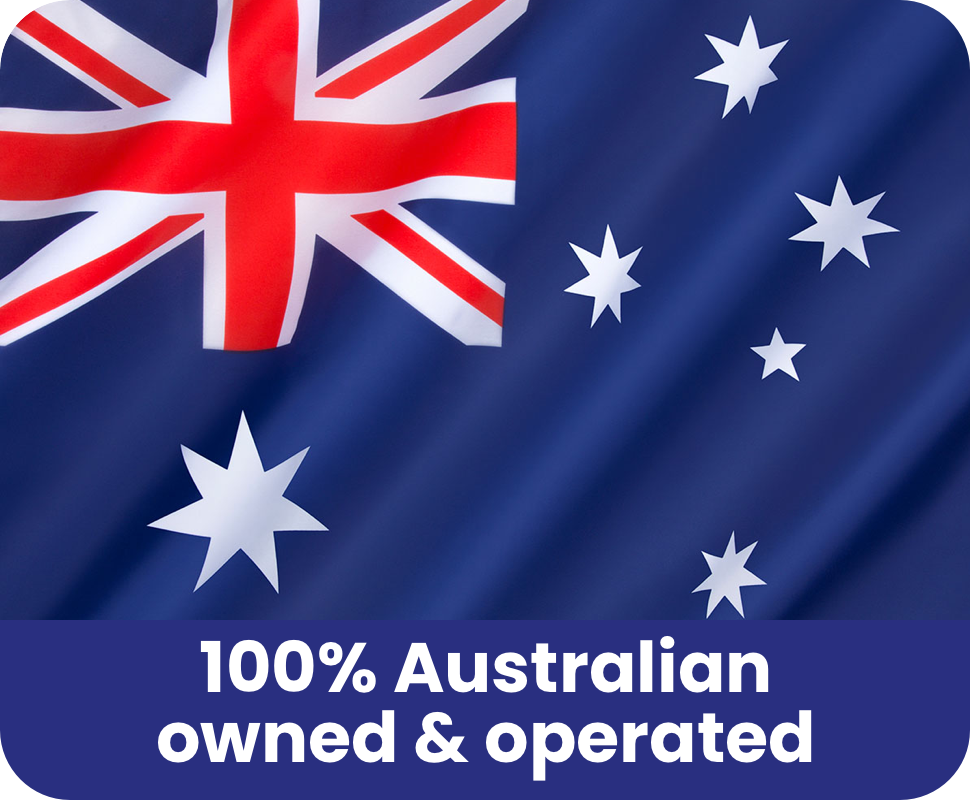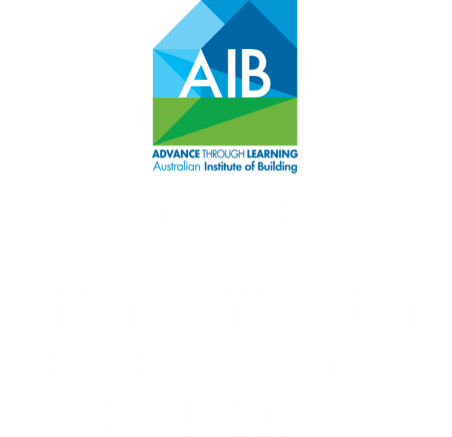 Aged Care with 8 Apartments over 3 levels, one level basement parking.
Winner 2021 MBAV 'Excellence in Low Rise Apartment Buildings'
Aged Care with 8 Apartments over 3 levels, one level basement parking.
Winner 2021 MBAV 'Excellence in Low Rise Apartment Buildings'
Building on lasting quality and innovation
Tooronga Village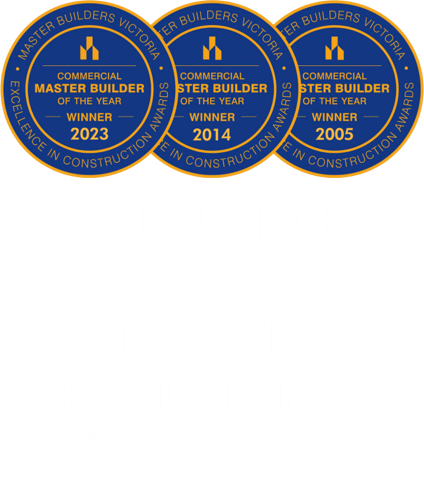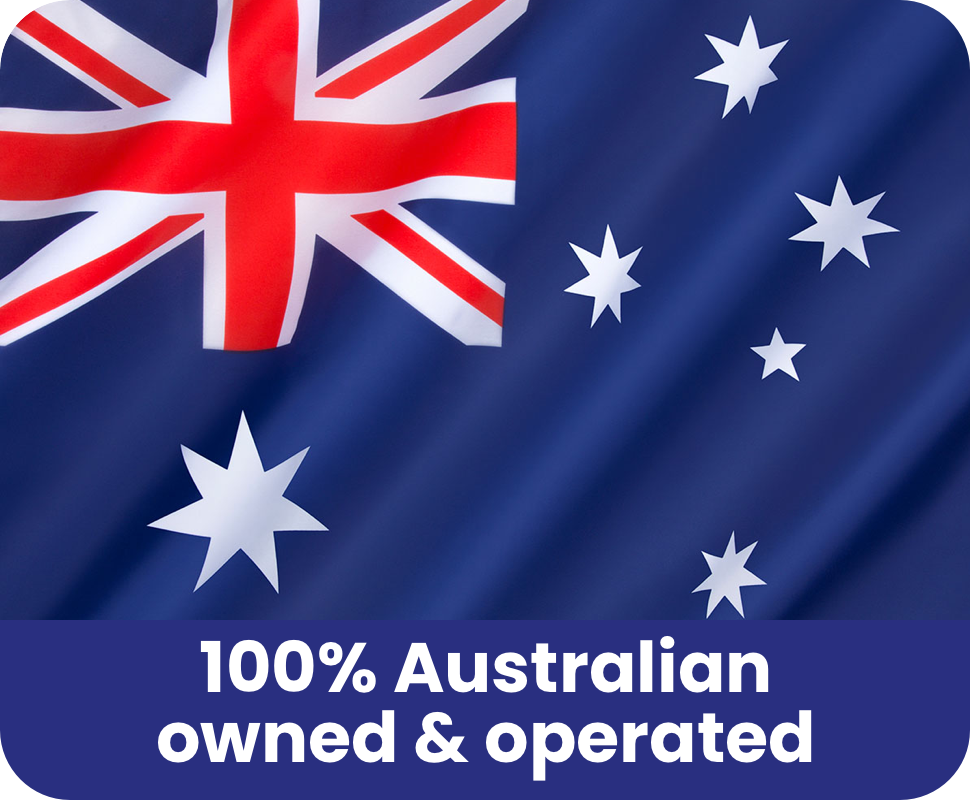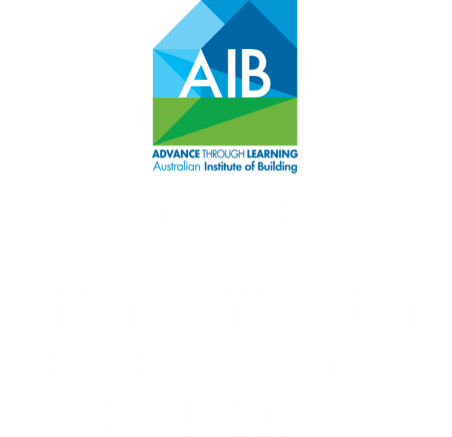 5 Star Green Star Certified Rating 'Best Practice' in E.S.D/Construction (Shopping Centre only)
Large mixed-use development located in the inner south eastern suburbs of Melbourne
5 Star Green Star Certified Rating 'Best Practice' in E.S.D/Construction (Shopping Centre only)
Large mixed-use development located in the inner south eastern suburbs of Melbourne
Building on lasting quality and innovation
Supreme Court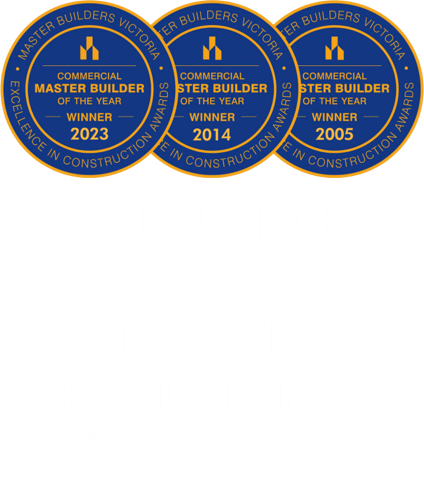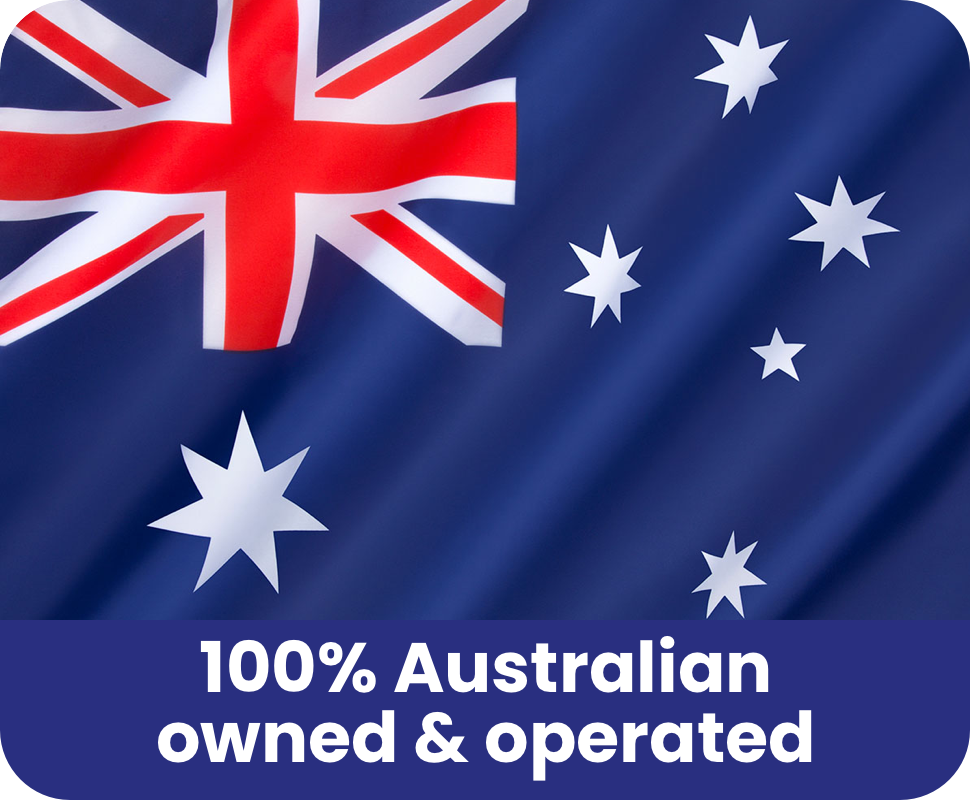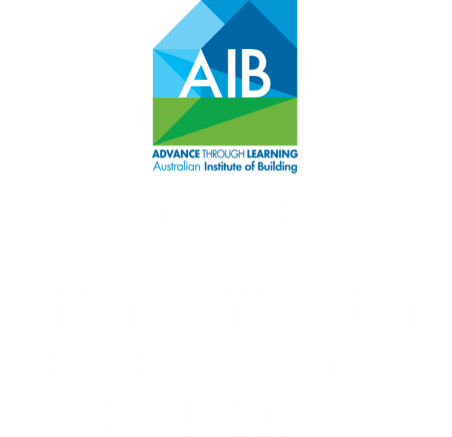 HERITAGE UPGRADE STAGES 1 & 2
HERITAGE UPGRADE STAGES 1 & 2
Building on lasting quality and innovation
Melbourne Airport International Gate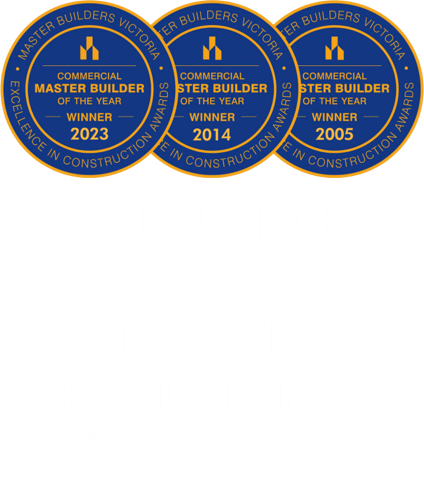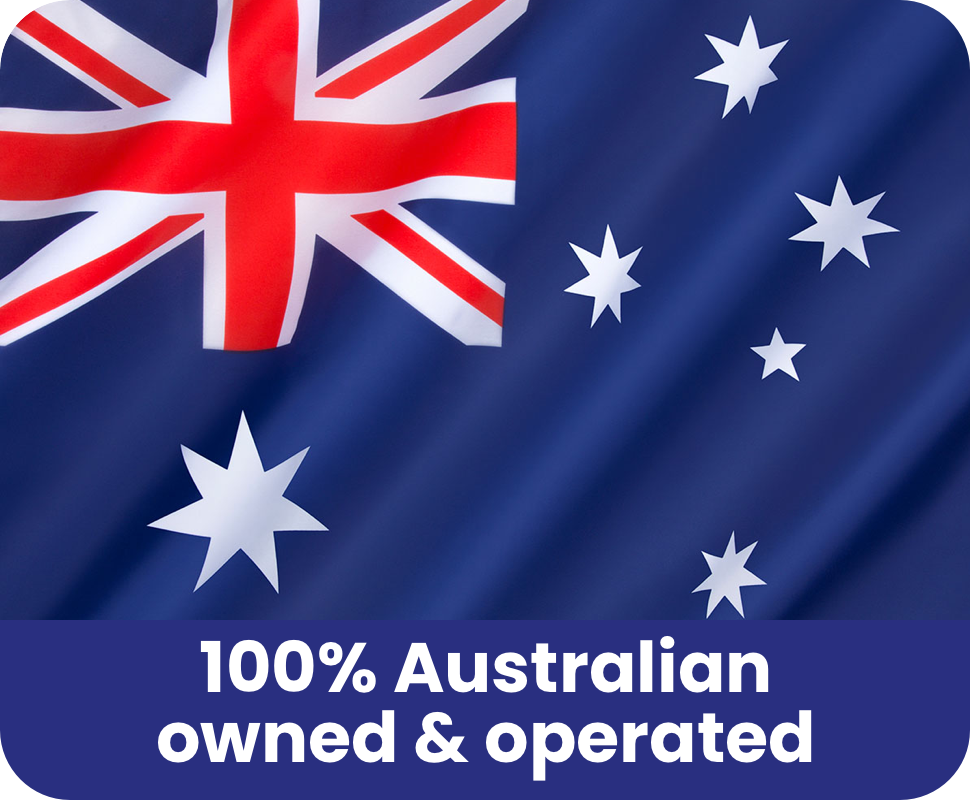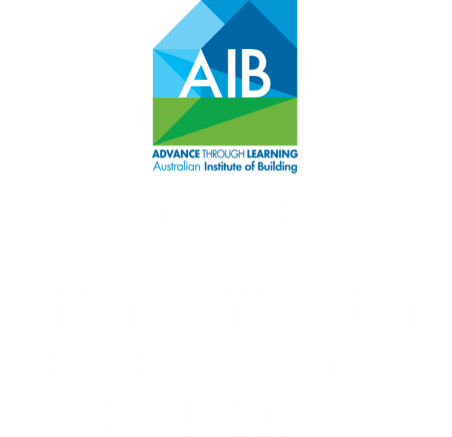 Melbourne Airport International Gate
Addition of three levels and three new aerobridges, two of which are two story for the A380 Airbus
Addition of three levels and three new aerobridges, two of which are two story for the A380 Airbus
Building on lasting quality and innovation
Falls Creek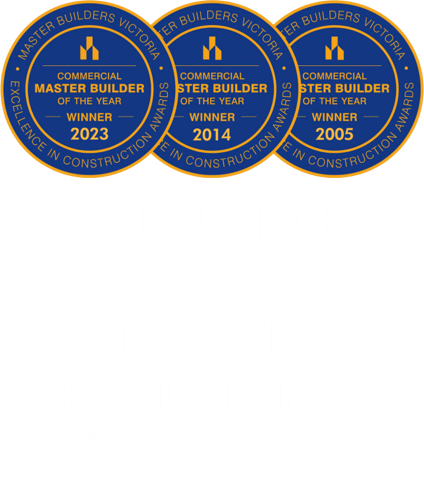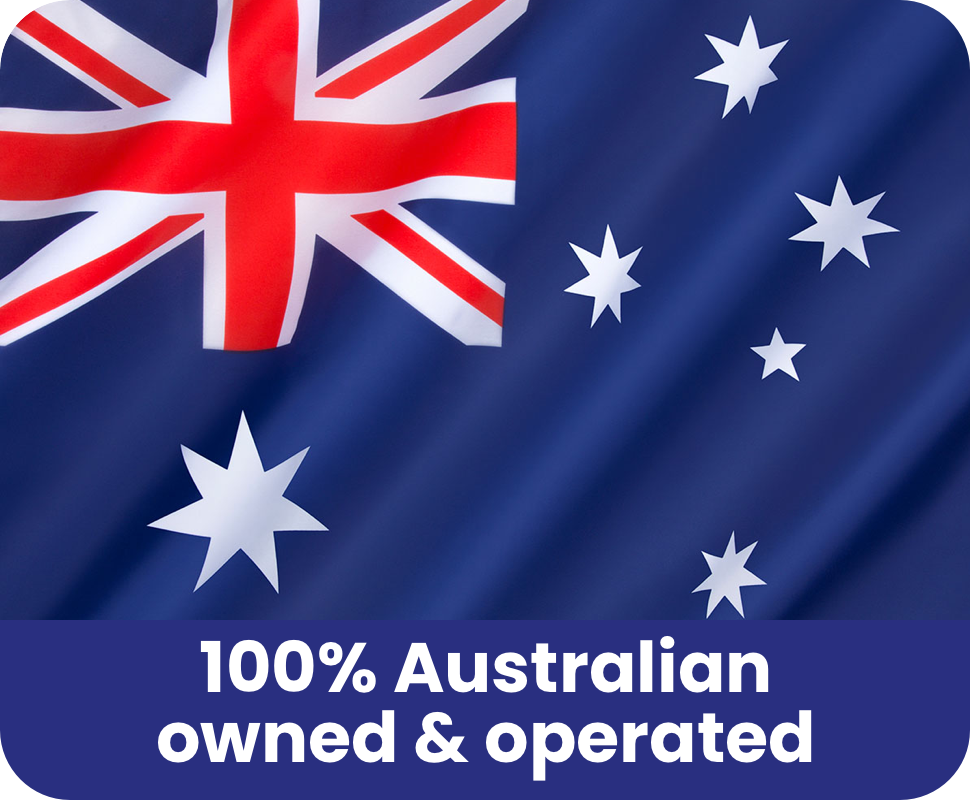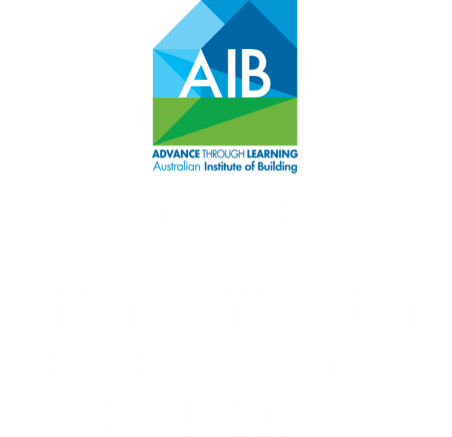 Sixty-five luxury apartments over six levels and two separate buildings with spa and retail
Winner 2010 Intergrain Timber Vision Awards; Commercial Exterior Winner of 2009 HM Awards
Sixty-five luxury apartments over six levels and two separate buildings with spa and retail
Winner 2010 Intergrain Timber Vision Awards; Commercial Exterior Winner of 2009 HM Awards
Building on lasting quality and innovation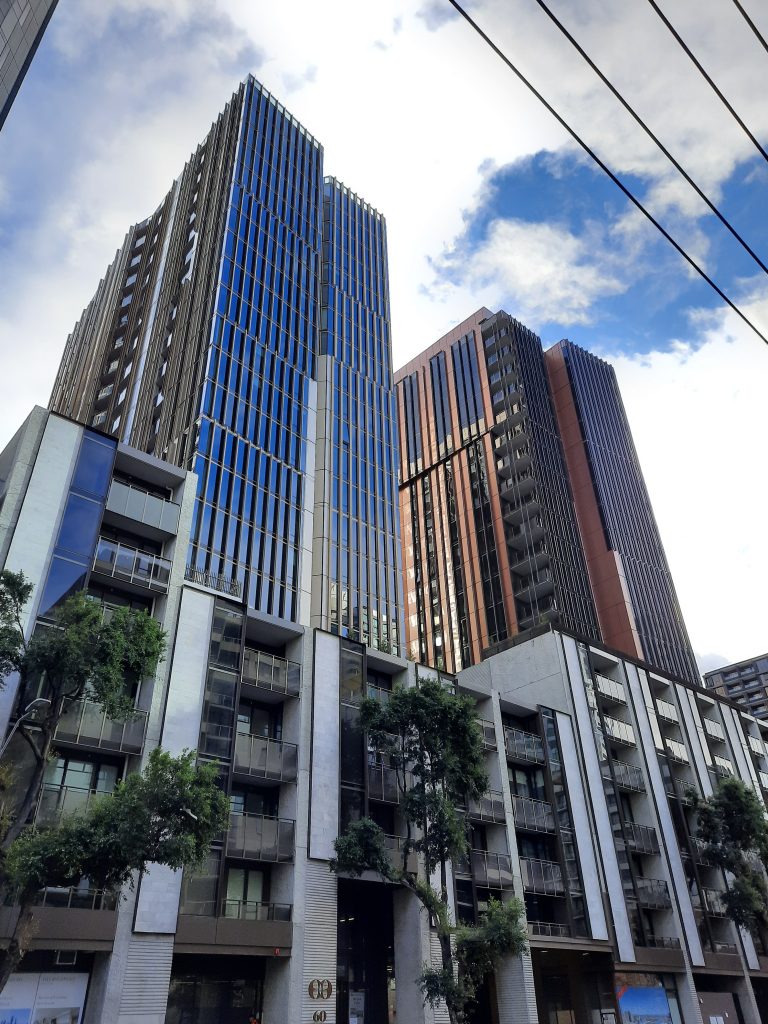 This Australian company is privately owned by the very people who manage your project: we have a vested interest in happy clients and getting it right.
It shows.
Established in 1955 by Professor Leo Simon, founder of the University of Melbourne's School of Building in Victoria, L.U. Simon Builders has built more than 900 major projects – commercial, industrial, institutional and residential – totalling over 12 billion dollars in value.
We ensure that the imperceptible grudge purchases are all robust in performance and cost-efficient, leading to savings for our clients and long-term benefits to the users.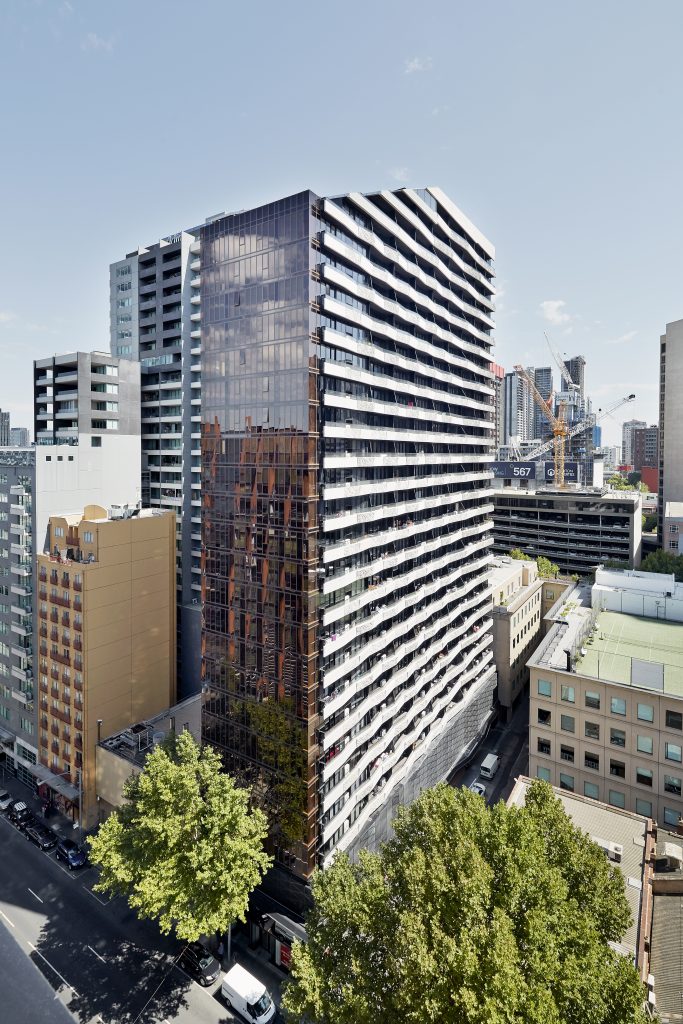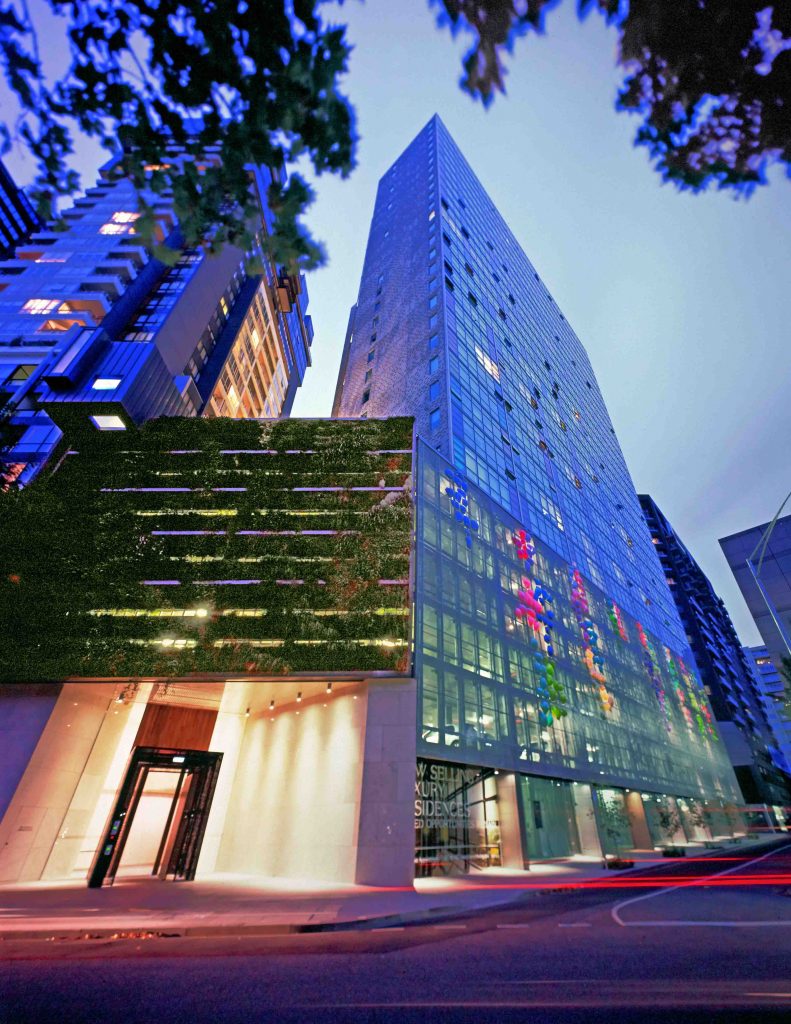 Through shared understanding, knowledge and resources, we become a dynamic group with outstanding skills. Each individual performs a critical component of a unifying force.
Ready personnel and the ability to mobilise our own assets in an instant means speed, security and savings. If you need 1000 tonnes of scaffolding, we have it. A dozen luffing cranes or 100 sheds. They're in the yard. This guarantees that we are not subject to market fluctuations or capital equipment shortages.